It's not everyday that you call a relatively new bike a retro ride, but the Niner bikes ROS9, in it's now obsolescence is something of a retro, modern fusion masterpiece.
Cast my riding life back a few years, well, yeap, maybe a few more..... ok, yeap! 1995! I'd just taken ownership of a 1993, Double butted Cro-Mo, diamondback Apex with a sweet set of Manitou 2's. It had come straight from one of our local race heroes, Paul Billing who represented our country on the bike. I was lucky enough to work in the bike shop after school to work my way into ownership of this race-bred thing of beauty and was the envy of most other kids at school.
I'd upgraded from a mild steel, fully rigid, no name bike I had cut my teeth on the local trails with. As it stood, the new diamond back would see me fit for a couple of years before upgrading to a more modern Avanti Hammer in Reynolds tubing before leaving the steel bikes for quite some time.
As my riding progressed at what felt like the same rate as technology.... Well maybe that's over embellishing a little, but you get the point. I progressed from Alloy to partial composite and now fully plastic, (carbon fibre for you confused folk). The ride from carbon is superior over everything that has ever been built right? Well this is the sales jargon we continually get sold to by the masses eh?
Well, not necessarily....
So it's 2018, I currently have the best bike I've ever owned, the 2018 Niner jet 9 RDO. A carbon, dual suspension 140mm trail bike. It eats climbs and equally the descents. I can ride all day, every day on this thing yet my heart still holds a sweet spot for the bare boned simplicities of a hard tail! Why?!
One day, my aimless scrolling netted me a bargain find on a local facebook market place post. An exchange of messages and a day later, a big giant cardboard box was on it's way laden with a 2015/16, Niner ROS9. ROS? Roll Over Shit! A bike I'd fancied for quite some time to be honest and my desire to ride steel again was seemingly following a rapidly growing market trend.
This Cro-Mo tubed, modern geo bike came to me loaded with a RCT3 140mm pike, Easton M1 hubs and carbon hoops, a set of XT brakes coupled with a 1x11 Sram XO drive train and a 150mm KS dropper. A fairly well equipped bike for $1300 even if it's a couple of years old.....
With a little bit of TLC required, I applied some elbow grease, attempted to remove the shuttle rust, assembled the ole girl and proceeded to hit the trails. Sure she still needed a fair bit of extra work like repairs to the scratched stanchions, front axle play and worn out grips but A. It shifted gears, B. It rode fairly smoothly and C. It was steel! 4130 Cro-Mo tube set to be honest. (Even on the heavier side, it's still cool)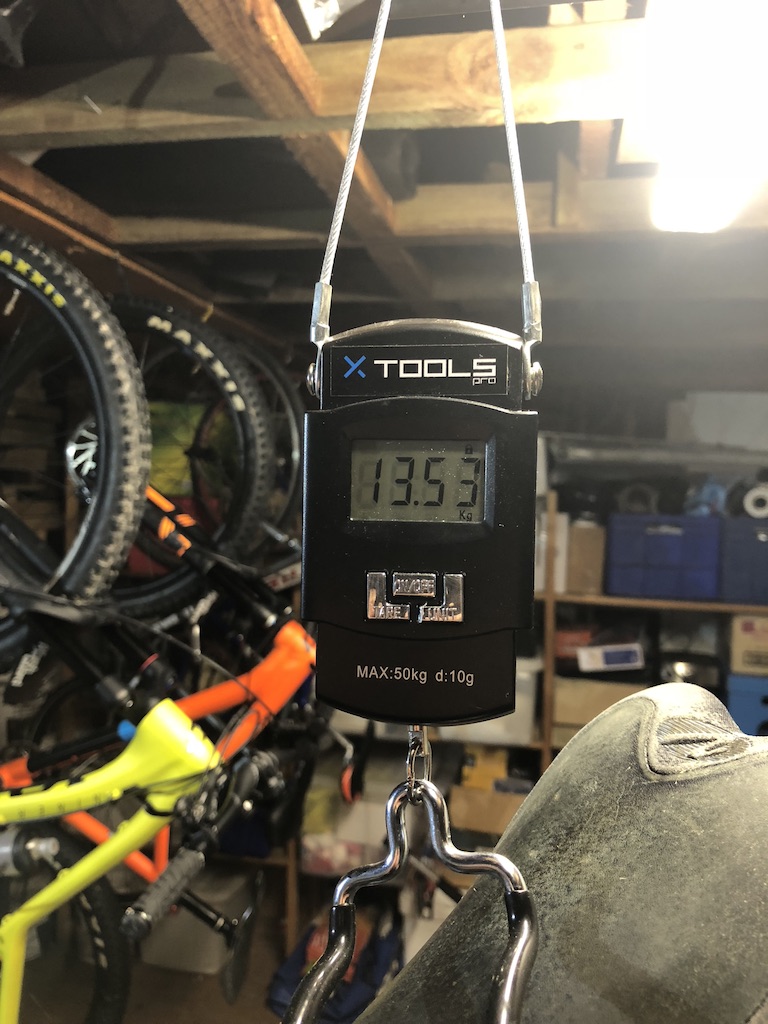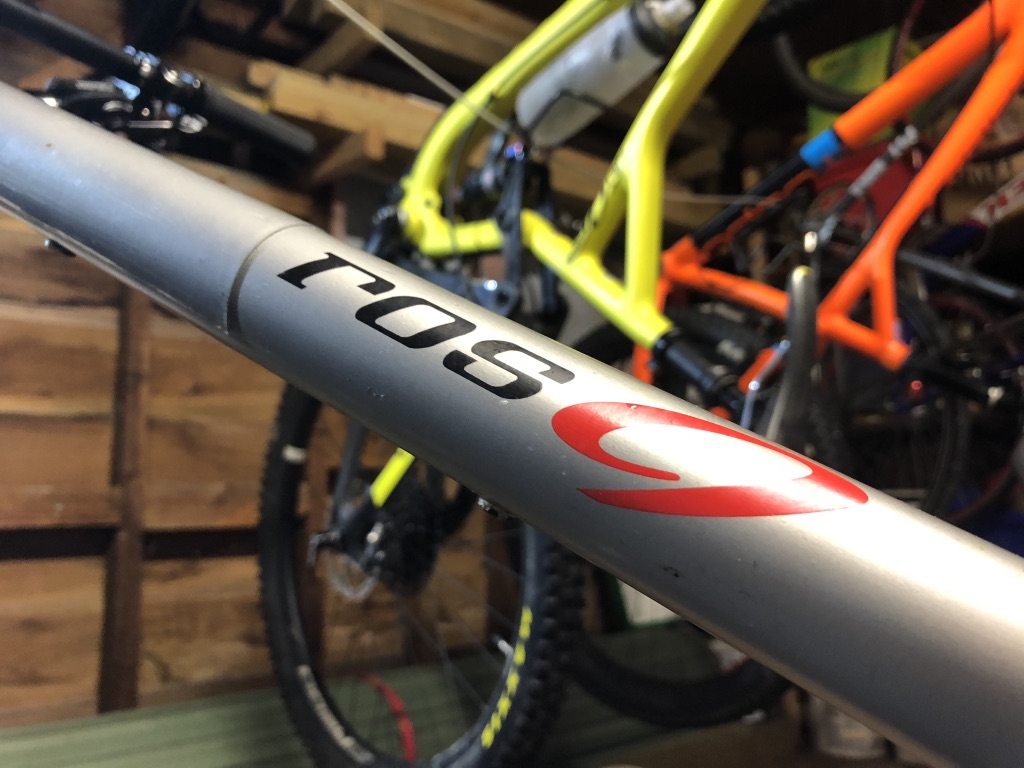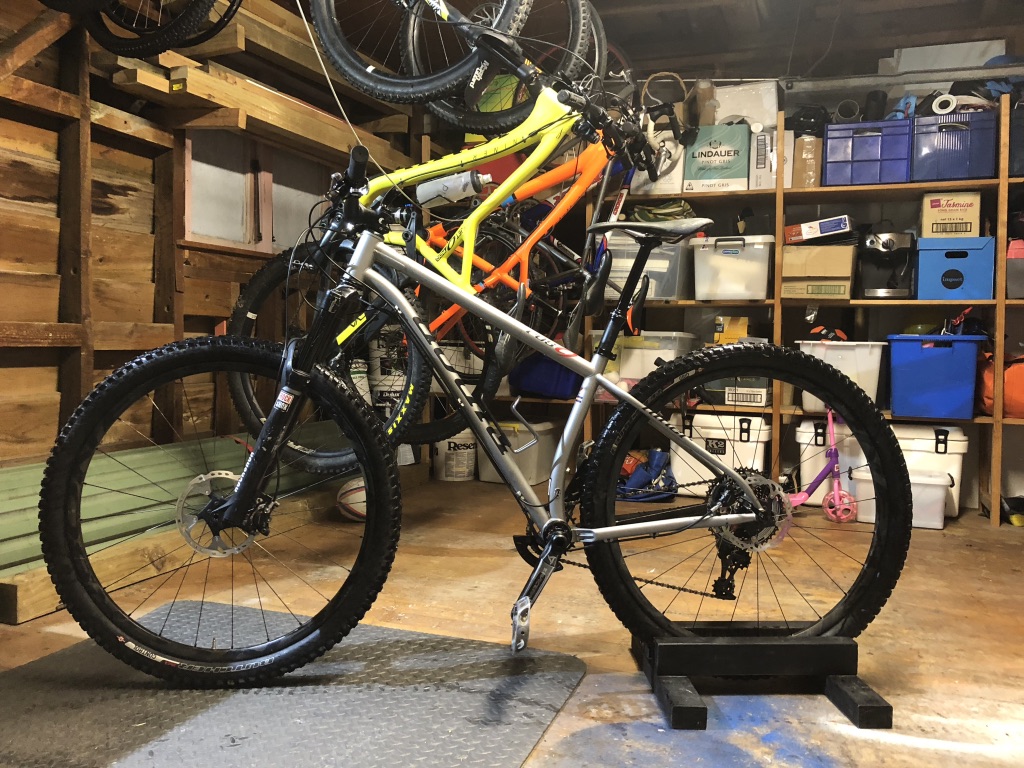 For the first time in a long, long time, I had enjoyed the supple, smooth and simplistic feel of a steel bike. I hadn't felt this since my review of the Marin Pine Mountain some years back. The best part? IT HAS TRAVEL!!! As much I loved the bare boned rigid Marin I have to be honest. As I Age, so to does my desire to be beaten to absolute shit all day while riding.
Climbing felt efficient, descending felt controlled and fun, and overall it just popped. Bunny hopping my way along every trail, hopping tree roots and ploughing through rowdy sections, I could easily see where the name for this bike came from. A distinct feeling of Rolling Over Shit with monster trucking abilities that still maintained composure and finesse in a playful, girl next door type way.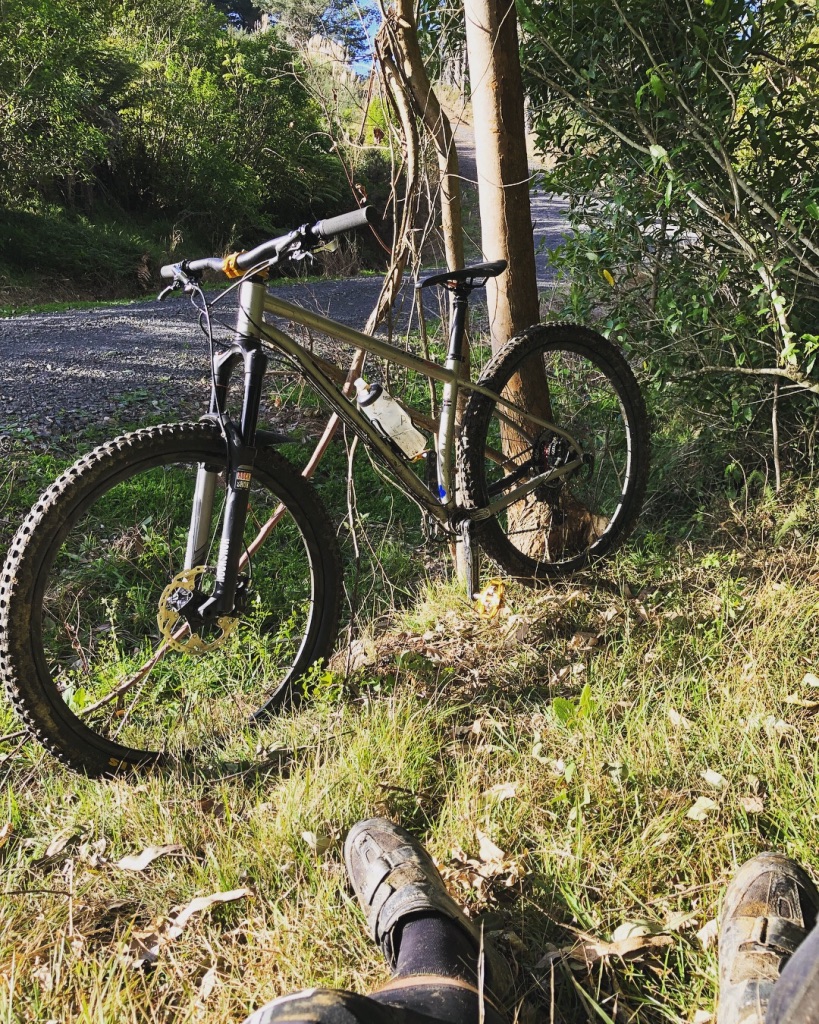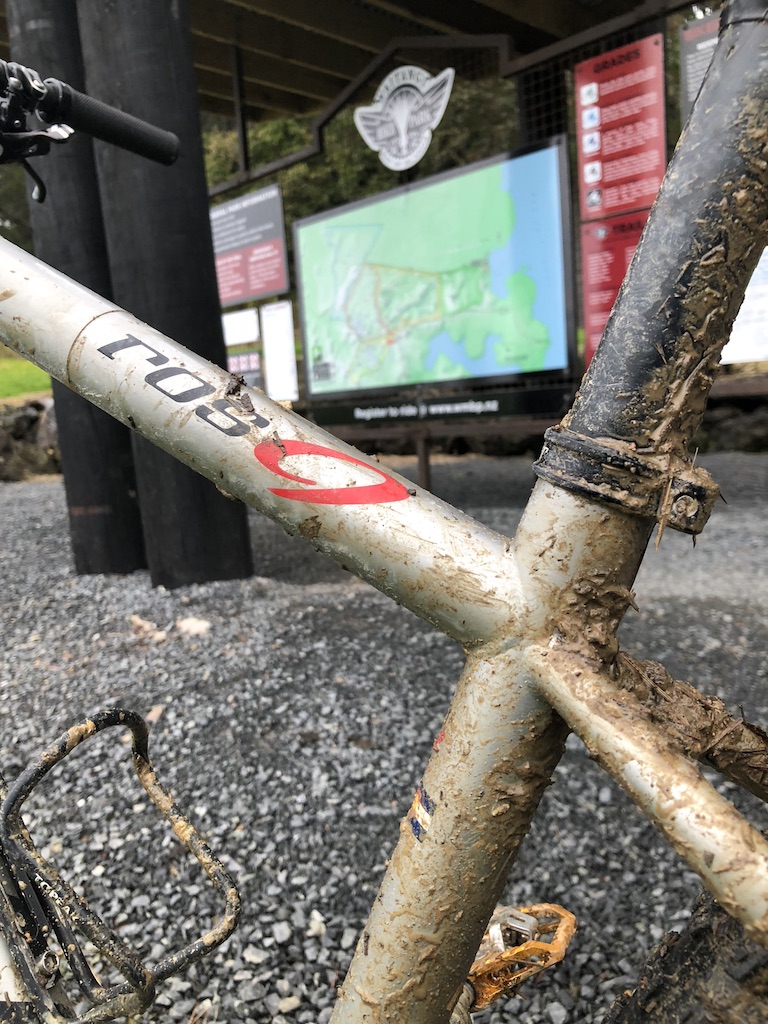 This bike wreaks rad! From the inclusions of internal dropper cables, a modern, relatively slack nature and attention to details, like the eccentric BB shell which enables the rider to either go all Garth Wineberg and run it SS or, adjust your chainstay length for the Wynn Masters effect. The frame is built with a masterpiece of precision and executes an older bike, new! The ROS9 is definitely not a one-trick-pony!. Since it's purchase I've even upgraded the front end to the fox 34, 140mm and managed to squeeze another .5 degrees out of slackness.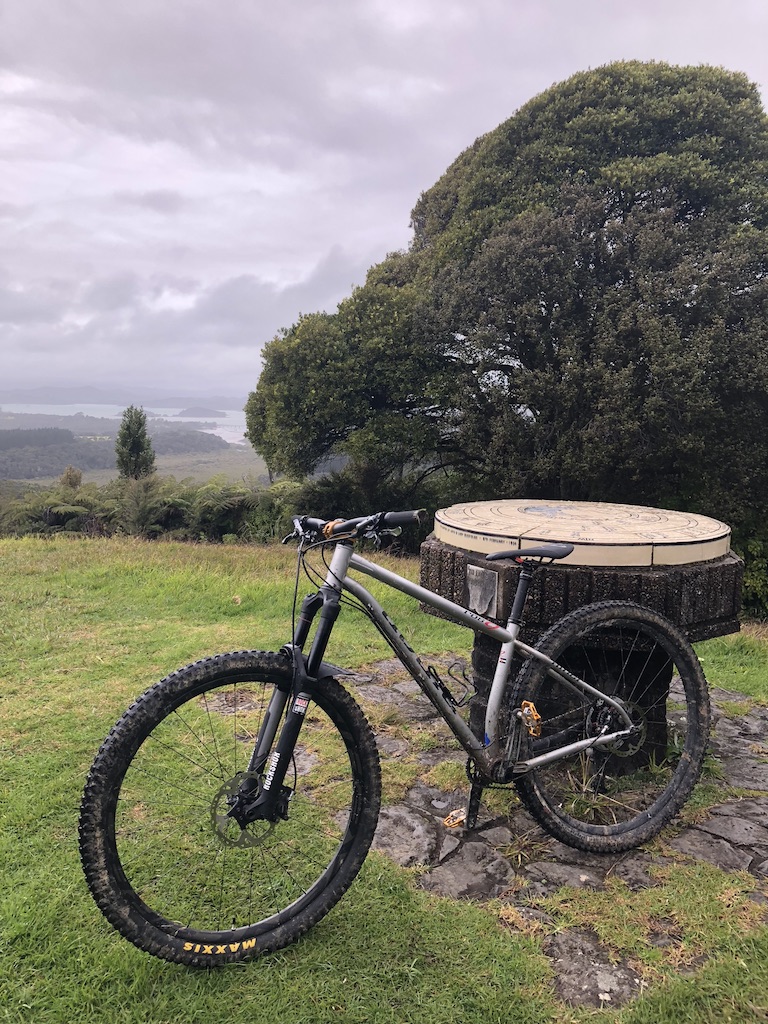 The saddest part? The ROS9 as we see here is no more from the good folk at Niner. They decided to morph the SIR9 (Steal Is Real) with the ROS9 and came up with a more subdued ROS9 and equally more diverse 2018 SIR9 design with Niners [R]evolutionary trail geometry. This isn't all bad though as the new morphy-ness is still pretty shmicky with the inclusion of boost spacings and plus tyre compatibility.
I mean sure, I'd love to see this now older, aggressive frame remastered in a boost rear spacing, a touch more slackness, added reach and bought back into the market as a solid contender in the Aggressive scene. But, for now, I'll keep my fix well and truly satisfied between two of the best bike's I've ever owned!
I guess ya just never know! I hope the demand will be high enough for Niner to venture back into the more aggressive steel hardtail scene and when it does, I'll be waiting for them to TAKE MY MONEY!