Santa Cruz - 2018 Hightower LT - Ride review
Scroll Down
Like most good rental bikes, they often come as sub par, rather decrepit previous years modeled, run of the mill low-end bikes. Given the calibre of riding in Squamish BC is anything but sub par, so too is the demo fleet of Corsa Cycles, located smack bang in the mecca of single trails.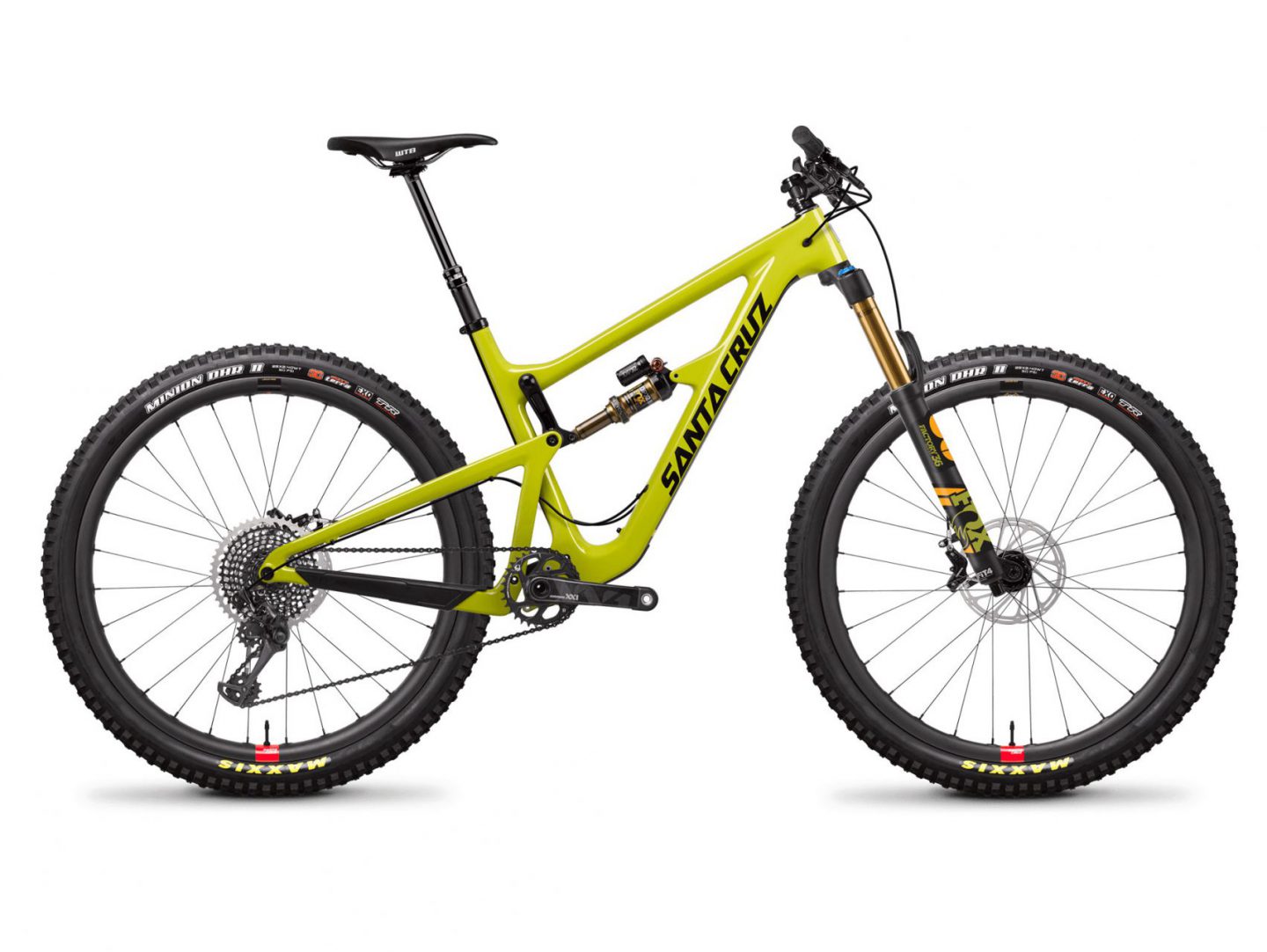 Having deliberated on for some hours over whether or not I take my beloved Niner with me to Squamish to Ride BC for a few days. My direction was swayed relatively quickly when James from Ride BC pointed out he had access to some high end demo and loan bikes. Most of which were of the Enduro range which suited the heavy hits, granite slabs and massive hucking drops my trail bike would generally cower away from. Bike of choice? The 2018 Santa cruz, Hightower LT. A 29" wheeled, enduro machine with reviews to boot...
On paper, the Hightower is essentially a burlier, go get em, 150mm per end enduro version of my trail oriented 140mm, Niner 2018 Jet 9 RDO. With a few minor subtleties (apart from the obvious), the two compare pretty similar in terms of geo with the Hightower ahead in some areas but behind in others depending on what fad or industry expert you follow.
The below picture is thanks to Geometry geeks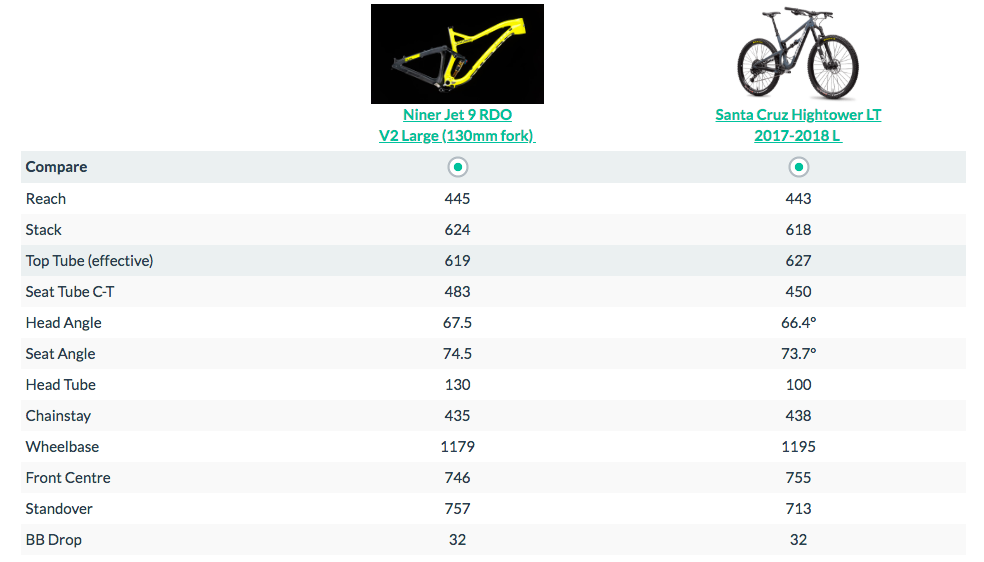 My eagerness now firmly fixated on seeing just how much more 'capable' this bike would be, given the media following. I was intrigued to see the difference when pitched against my bike of a much less reviewed and promoted brand by the worlds media. I mean, the bike industry is never swayed by big named manufacturers right? No, of course it isn't....
With a Sram XO, eagle groupo, guide RSC brakes, a fox 36 performance elite front end and what was mean't to be a DPX2 on the rear, this bike ticks all the boxes of being well spec'd to match the bikes fairly hefty price tag. Available in a series of build spec's, santacruz have attempted to cater for the well rounded rider right through to the pro. Ironically IMO, they forgot to factor the price tag into that same sales model putting this bike out of reach of a lot of riders even at the lowest spec. That's not the end of the world though, I guess?
Price point aside, Jumping on this bike and riding it fresh off a long haul flight from Europe felt amazingly natural considering the minimal input I had made to setup (I guess given the geo was near to identical helped significantly there).
My ride started out on foreign trails, with a hearty climb over a mixture of loam, root infested perfection and gravel track. So far, I couldn't fault the bike with it's climbing ability other then having to call on the rear climb mode switch on a couple of steep pinches.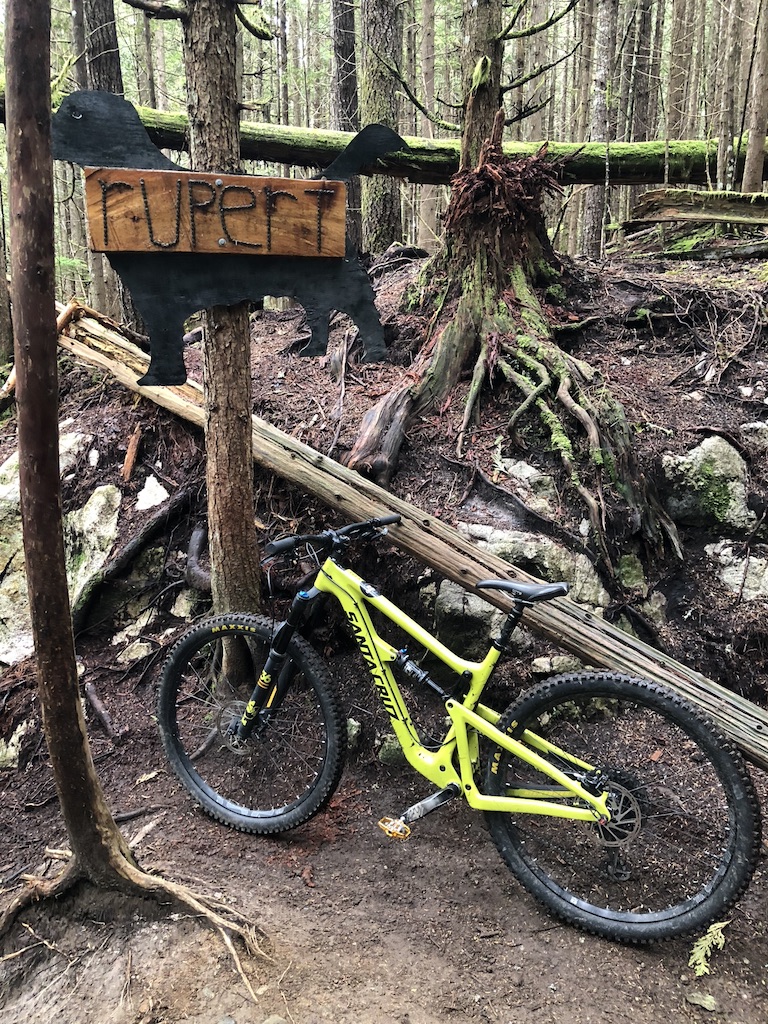 Setting straight out into a relatively slow, black diamond, granite slabbed trail, I never once felt foreign or uneasy with the slick yellow carbon'ess. I managed to pitch the Hightower into many a hefty hit at the bottom of a slab and drop and never once felt like I had maxed the bike out even with my fat arse. Hit after hit, I kept smashing this like a battering ram trying to invade a house with a search warrant (unintentionally of course) and every time I managed to not only stay upright, but stay on the bike!
With the slow speed, big hit trail put to bed, we proceeded to climb a casual 600m in vertical with relative ease with some tolerable gasping to the start of a fast, flowing trail high in the Alice Lake provincial park overlooking some of the worlds best terrain. Pitching the bike into the opening section of trail met us with open arms and some sloppy, wet and slippery loamy ruts. Something I am tremendously versed at back home. For this type of surface and condition I don't think I can't really bag any bike as it is quite an art in itself just to ride it.
Having now found the drier, established line on Hot x Tuna, I could finally start to open the legs on the Hightower and really get a feel for the next arrow in its quiver... Composed, smooth and predictable were the main traits that I felt the Hightower really showed especially when it got rowdy and at speed.
I don't think I've ever found a better testing and reviewing ground then the two days I've spent in Squamish on the Hightower. From Granite slabs, root infested loam, high speed flow and trails gnarly beyond my realms of normality, I sure felt I gave this bike a thorough chance at proving itself. How did that result pan out?
The Good
Well where do I start? For one it's easy to see why this bike came about from the good folk at the Santa cruz design and pondering department. The modern Geo is one that particularly lends itself to a 29er with a severely strong feeling of balance vs playfulness. Something that is often overlooked when manufacturers head down the wagon wheeled Enduro route.
Airing on the side of caution with it's numbers it maintains the ability to still steer and have the point and shoot ability of a trail bike but with the stamina of an enduro bike which allowed the element of monster trucking and terrain mashing to be there when needed.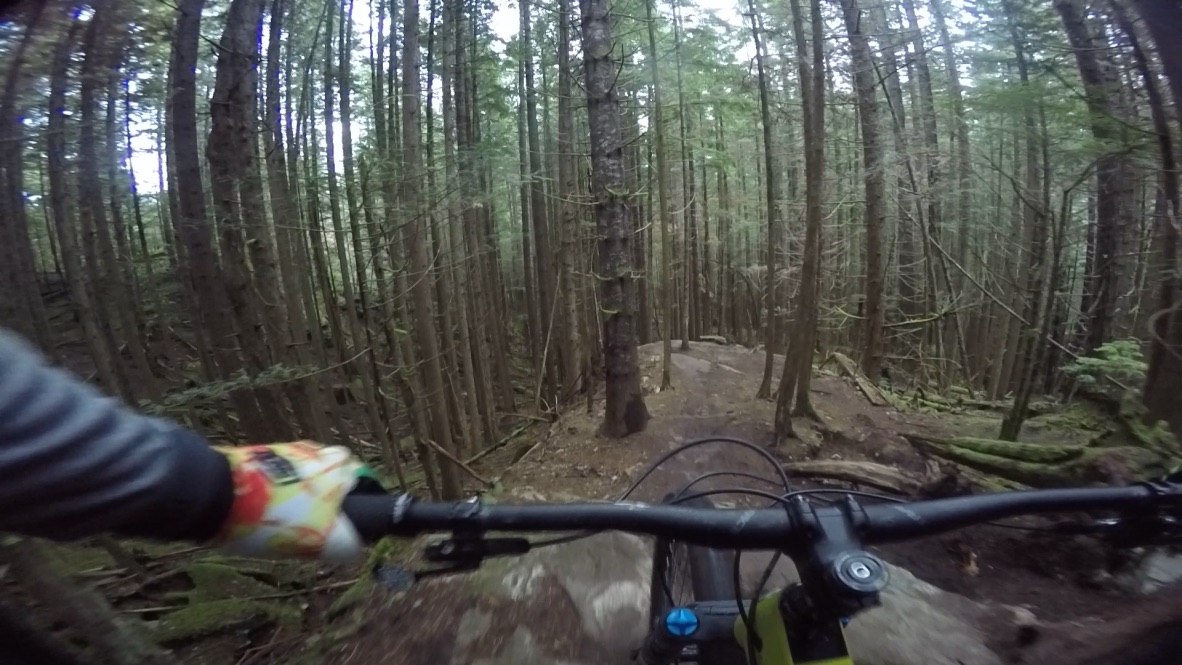 Like all Santa cruz, the build quality is second to none and is pleasing to see the space allowances for a bottle cage mount, plenty of options to upgrade the rear end and a lot of snazzy little frame protection devices.
The Ugly
Apart from the fact the price point is somewhat ridiculous for a bike brand not as boutique anymore, I struggled to see how the lowest spec'd variant was a cool $9k NZD with the top steed weighing in at $11.5k NZD. Ermahgerd!
The only real fault I could find with the bike itself was given it's ability to handle everything I threw at it, I often found I would have liked just a touch more travel from the front end sometime running out when my cockiness got the better of me. With a specified travel of 150mm and an option of 160mm respectively, it would no doubt, make this bike a truly, do it all machine.
Bottom line is, this bike absolutely shreds with an absolutely stunning ability to take on anything you throw at it. With a distinct chassis stiffness and balance, the bike lends itself to being one of few, many trick ponies. Thankfully, given my Niner actually rode very similar and compared within a few mm's, I could jump on and actually give this bike what for straight off the bat. Something most average riders like me would need a weeks riding to achieve.
Would I buy one? well the jury is still out on that one as the lottery results I desperately hoped for haven't quite come through, yet....