Having been a regular competitor of the Huka Challenge, a side shoot to the awkwardly excessive, lycra clad festival that forms the world famous Lake Taupo challenge. I've found myself questioning just how good this (MTB) event was.
I'm not sure weather it was a overly crowded Taupo with narrow wheeled arrogance, a rear freewheel that decided to become a fixie on me at the 60km mark, a distinct clash of codes or the fact the mountain bike section is an adaption to the fact. Never the less, I can't bag the organisers for anything negative as given the host events focus, they do a fantastic job in a location that really is perfect in hosting the MTB event.
The above aside, I was nothing but complimentary of the event the last time I entered but I just felt I needed to look into other events focusing purely on my code.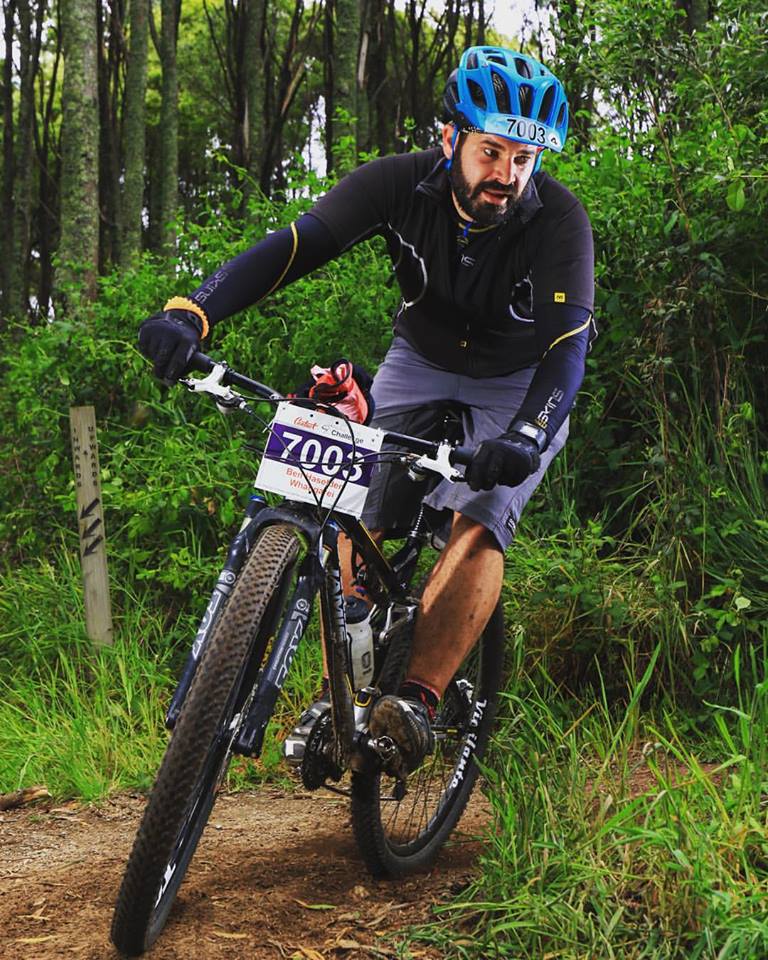 After speaking with (panting and gasping for breath) other riders who had competed both events previously during the Huka , I got the distinct impression the Whaka was by no means a walk over and made the Huka's 2,500 meters of climbing look fit for a weekday social outing. They all had nothing but great things to say in preference of the Whakarewarewa event.
I've regularly entered the various 6hr solo, lap races scattered around the north island and completed a few of the iconic touring styled races. This XC style of "racing" is something new to me and seems to be the done thing when you get to my era in life.
Surely 100km's in Rotorua's Whakarewarewa forest would be enjoyable enough to gruel my way through and not even notice that 3,500m of total climbing left behind? Hmmmmm.... We shall see.
Its official, Spit Endz trail is being rebuilt and will be completed for the Whaka100. Big thanks to the Rotorua Trails Trust and those riders who make a donation when entering!

Posted by Whaka100 on Monday, September 19, 2016
Video - Whaka100 - facebook
SOLD
So with entry complete, a severe lack in training due to multiple training plan interruptions from my busy out of country work schedule, I am now looking down a 4 week barrel of crammed training. This is the equivalent to studying for a biology exam on the bus the morning of.....
My winter coat has again snuck back on without my noticing but I'm sure it has nothing to do with the amount of garage project I'm becoming increasingly fond of coupled with the winter cafe sessions.
So here goes nothing, I'm hoping to try stick to my training-peaks plan for the last part but the wise option here may be to down grade to the 50km version and enjoy it with a close mate I've conjured into joining me.
"To be wise, first you must be old"...... I know I'm rapidly approaching one of those.....
Stay tuned for part two. WHAKA-YEAH!