Ngunguru, is quite often confused for a retiree, ice cream providing, sunshine hub of Northland but secretly, it offers a few unknown trails that are suitable for all riding levels and abilities.
The Waipoka, Kaiatea and Te Toiroa road loop is a great adventure through an area of Ngunguru often passed without thought. It holds a few spectacular views, a couple of good climbs which will increase the heart rate on even the elite and most of all, great balance.
Parking and starting in Ngunguru, The ride can be completed in both directions but for this instance, we chose to start at the southern end, working our way North.
Head south along Ngunguru Road until you get to a roadside rest-area known by the locals as "scows landing". This involves a bit of lycra bashing road riding so make sure you wear your baggies and hairy legs with pride and most of all, take care on this busy piece of road.
From here turn right and head up Waipoka Road to the end of the gravel road. Once you grind to the end of here, you will meet a paper road which is well formed and made up of some interesting single track which takes you at a steady climb up to Old Kaiatea Road. If you are a strava user then the first segment can be found here.
From the top of the climb, follow Old Kaiatea Road down to meet Kaiatea Road and continue (veer left) along the sealed road until you meet Te Toiroa Rd on your right, head down this road for approximately 2km before starting the "old clay Road" downhill to Pukenui Road which is well signposted and very obvious.
The clay descent, which can be found here, is a gentle, all level, clay/gravel formed paper road which is a nice touch to finish off your ride and has something for everyone. Weekend warriors can enjoy a few great snippets over looking Ngunguru or the strava nerds can challenge their times against a raft of other riders.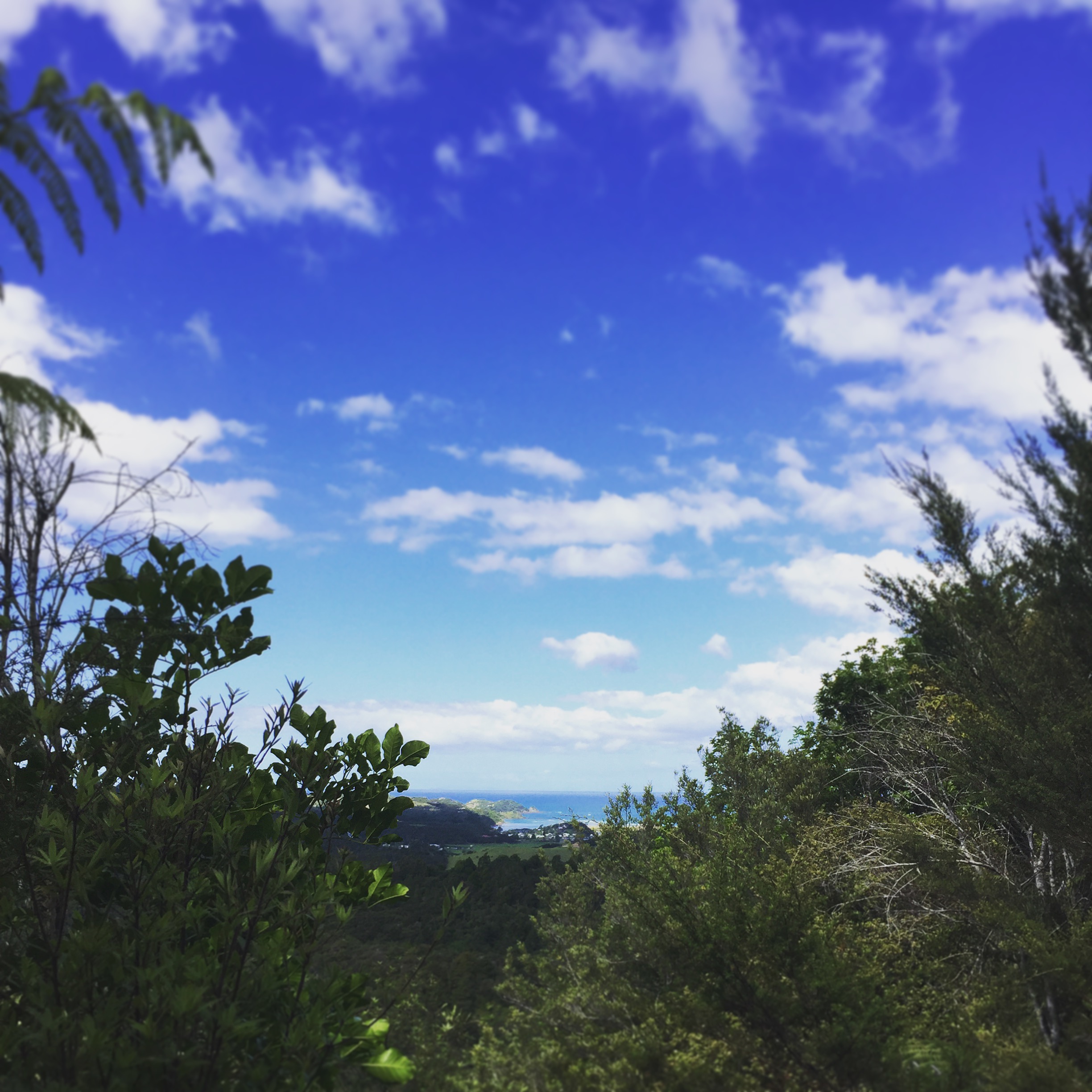 From Pukenui Road, if you are feeling extra adventurous, you can head left on Waiotoi Road and head to the end, grunt your way up and over Clements Farms (please leave all gates and areas as you found them here as it is private land) and exit to Matapouri along Clements Road or if you are only after a smaller ride then continue down Waiotoi Road back to Ngunguru for an ice-cream, hot coffee or fish and chips and a swim in the Ngunguru estuary.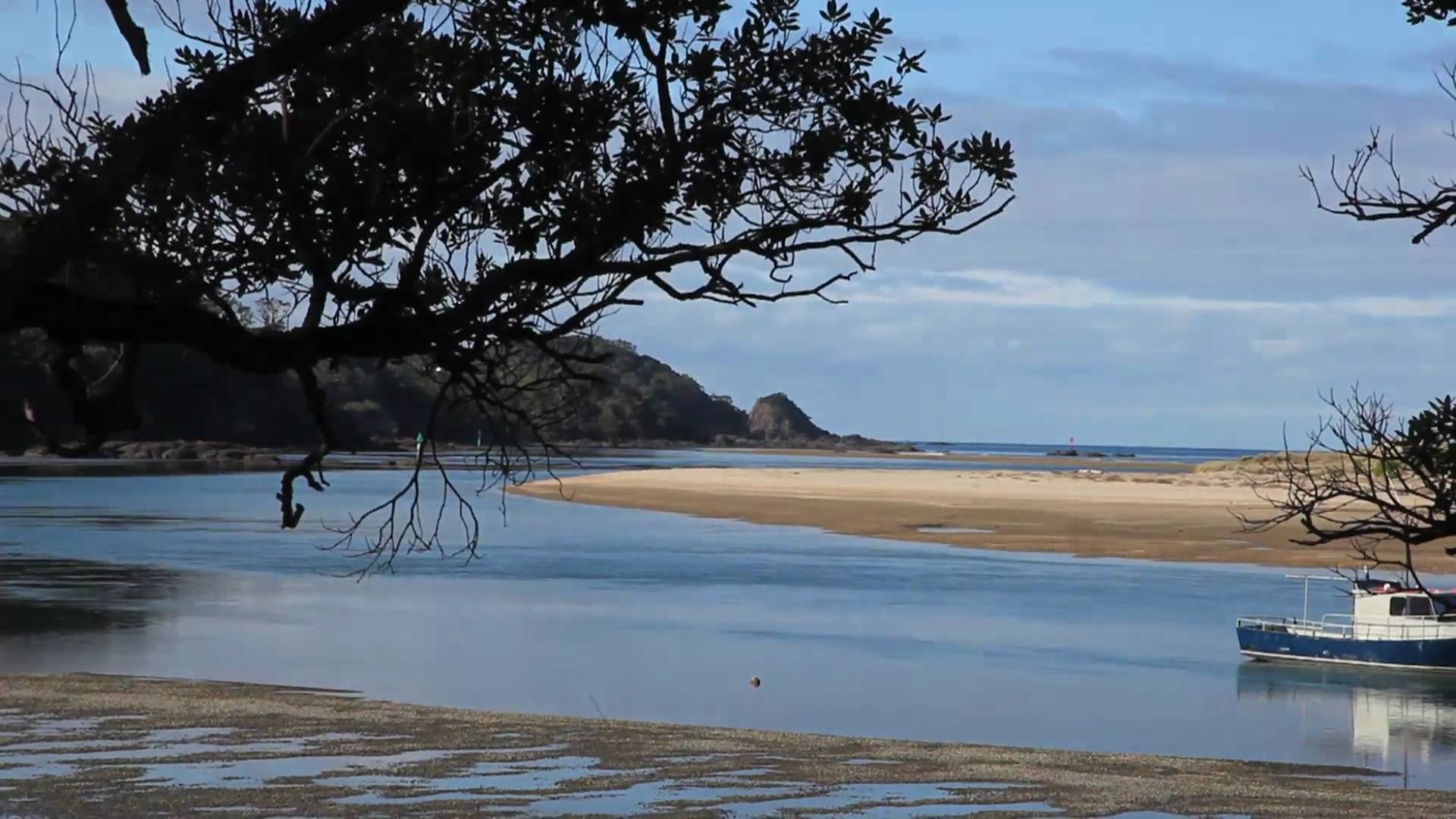 The ride is 25km long with a total elevation gain of 600m and should take the weekend warrior 1:30.00 with a few stops and the more experienced riders around 1:00.00 for the shorter loop.