Now it's no secret here that my heart favors both A. big wheels and B. Niner bikes. But I can't help but feel that the normally single focused brand have managed to position themselves as being one of the better manufacturers of 2019 across a few disciplines.
Having a traditionally different demographic to the intended purpose of this bike, Niner have often focused their efforts on different markets managing to pioneer the worlds big wheeled revolution in those categories. XC, gravel and steel hardtail for example. Niners experience to date in the heavy hitting areas has been somewhat hit and miss with their core focus naturally being on other market streams.
With the highly anticipated and touted release of something "big" in 2019, most of the world pondered what it may be. Some subtle hints by various reporting streams and the wild Kurt Voreis lead most readers to believe something big (or small) was coming soon. The rumor mill circled producing what was likely the most left field result of a dual slalom bike with Baby wheels.
Turned out, part of that was true but the rest was a little more realistic. The Rip 9 RDO under the cloak of privacy had received a ground breaking and rather drastic makeover from its somewhat chubby and cumbersome enduro predecessor.
So what's changed? Well, a massive change in geometry, reduced rear travel to 140mm, stiffened frame design, two colour choices and plenty of little compatibility features for new fangled electronic bits. Oh, and did we mention wheel size too? Yup! There, we said it, 27.5 wheels too (Specific frame, not a re-hashed adapted one.... yeah, we know!) What that all means is the RIP9 is seriously on trend and far beyond their norm. 435mm chain stays, a 1208mm WB, 622mm TT, 465mm reach, 75.8 STA for that climbing prowess, 1° flip chip and an adaption to a reduced offset fork now equals a stiff, fairly long, slack and low trail weapon.
The little things also add up here with space for 2.6" tyres, internal cable routing tubes for zero fishing, an all important inner frame space for a full-size bottle plus the inclusion of all L and XL's coming clad with a 170mm SDG tellis post. In the sizing department, most riders could almost confidently ride up a size as a result of the low stand over especially those in need of the trendier numbers and as you'll see, with me standing at 182, I still have room to go up to an even bigger dropper....
Reminiscent of the days of Niners WFO era, the new RIP 9 RDO on paper has everything you need in an aggressive trail bike. You may note it's also changed designations from enduro to an aggressive trail genre. Something Niner say is where their hearts lie stronger. With the addition of Niners first flip chip, the 66° high mode theoretically will suit the day-long back country grinders and the 65° low, offers some serious park or monster truck hucking when it gets really jenky and equally just as capable in a round of the EWS.
Having ridden my prized JET 9 for the last year and being more then content with its performance in the 140/120mm configuration, my pessimistic yet optimistic mind had me wondering just what the extra 10/20mm could achieve for me? I'd ridden both previous RIP9 variants and felt a little disjointed about where they exactly fell in the market and always felt the last rendition of the RIP to be an overly traveled and overweight variant of the JET.
Arriving into the stable and proudly building the first variant here in NZ, the usual Niner impeccable build standards were apparent. A neatly packaged build kit with more then enough necessities got my 4 star, 29er build (Spec's below) up and running in an evening with a few beers and some time in the shed. (Bear in mind, this is a completely dissembled bike to build....) From cable ends to pre-greased pivots, Niner leave nothing left for the budding builder to get on the trails quicker. My only modifications from the 4 star build were the additions of my derby wheels and 321 hubs, my trusted and well flogged velo saddle and an absolute black oval ring. Final weigh in, an impressive 13.2kg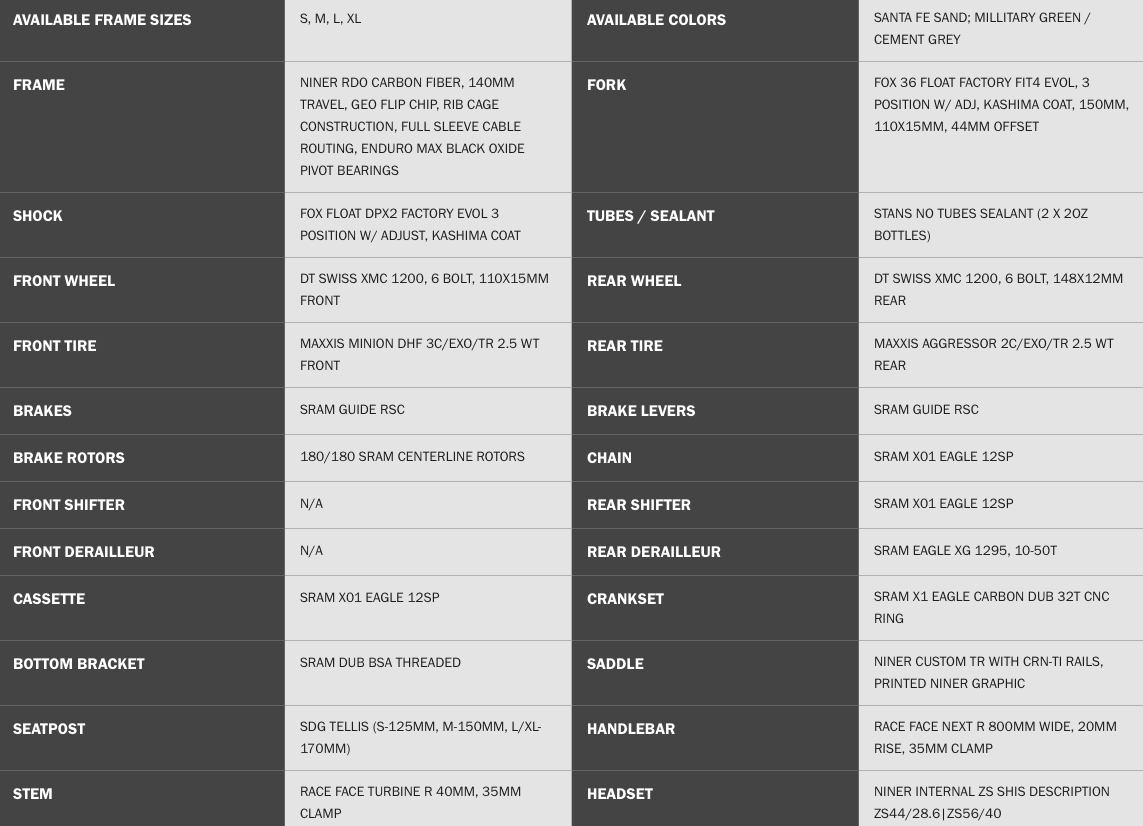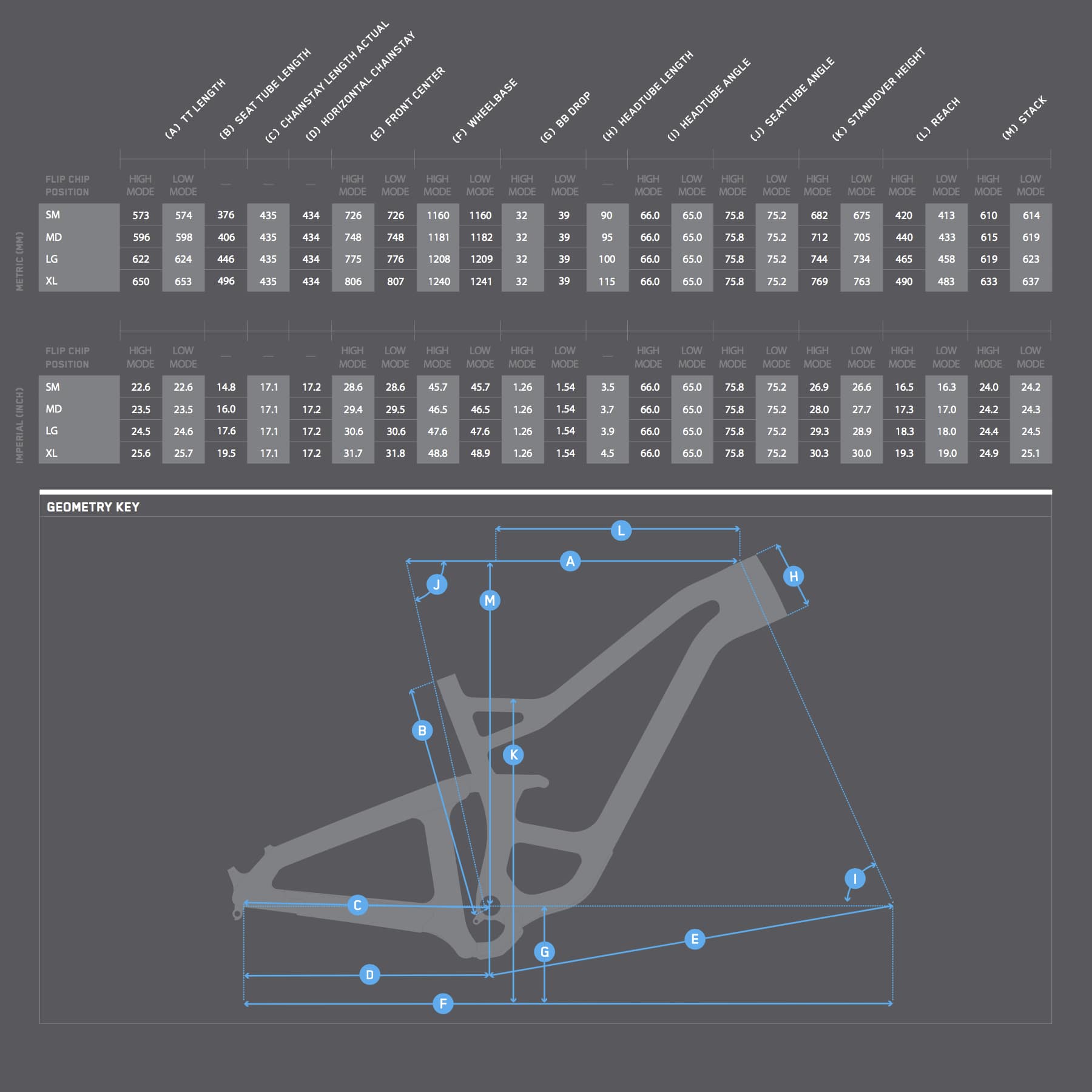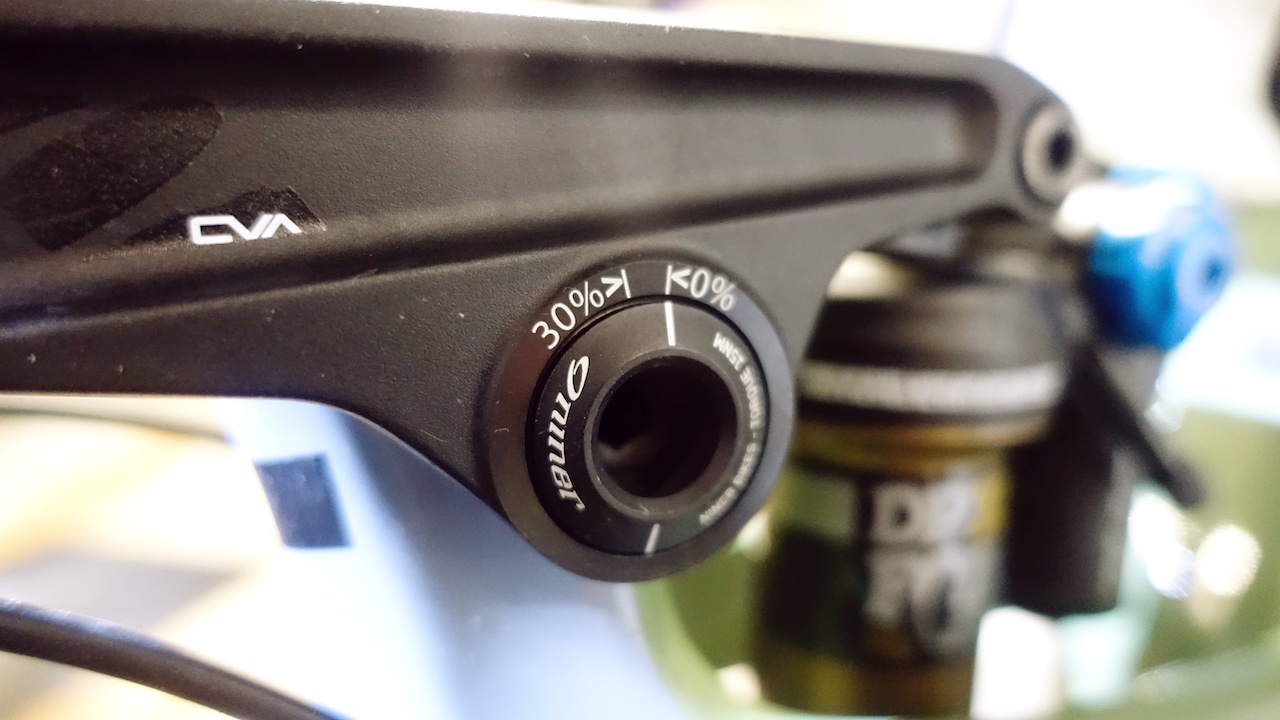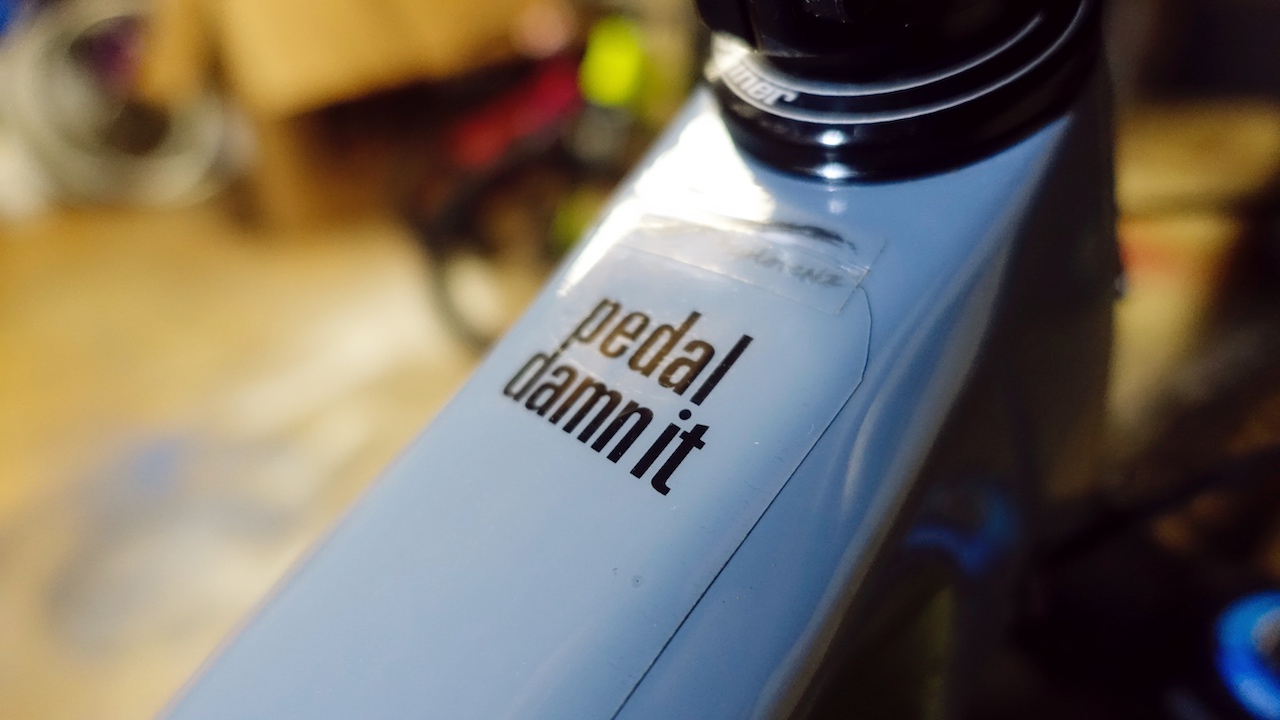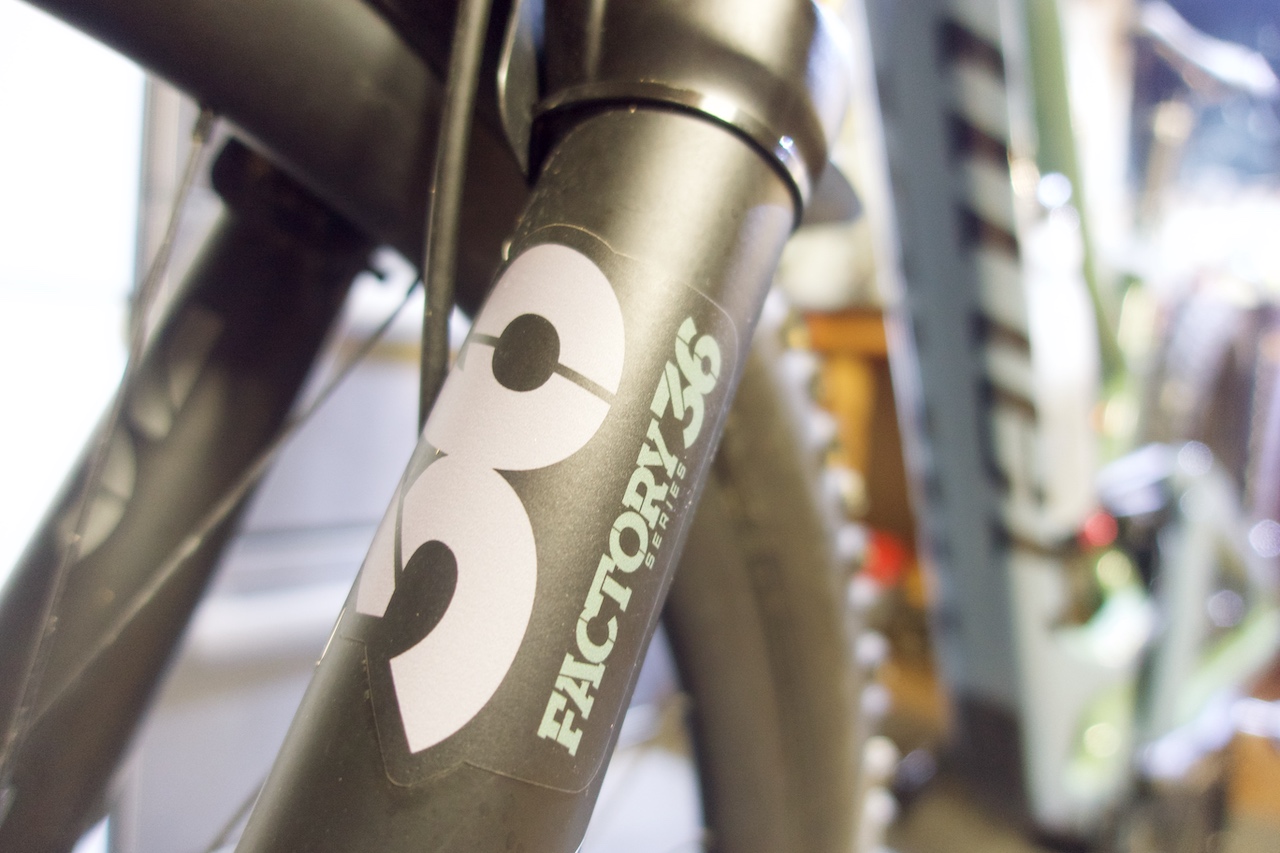 Opting to run the bike first in the high setting, I set the bike up with relative ease. The addition of Niners "crack pipe" is needed for the rear shock which is so far, the only real gripe I have about the bike. For the ill informed, mid design process, fox decided they'd change the DPX2's air spout thingy angle. It meant that only few commercial shock pumps would fit directly and the bulk of them would need the aided help with the crack pipe. This is however, made up by the fact that an easily marked sag indicator on the seat tube pivot showed the desired set-point. This is a massive help when Fox still wont look to producing sag guides on their suspension.
Still housing Niners CVA rear suspension kinematics, the recommended 30% sag setting was easily achieved coupled with the normal base line settings for the fox 36 up front. Sitting on the bike had a much different feel of plushness and activity in the rear end from the JET. I know I'm not really comparing apples with apples here but given the same "platform", the rip definitely felt more apt to the design brief. The low standover and stack height also make for this bike to feel nothing like its numbers depict. A small nimble feel echoing a large dominating performance perhaps?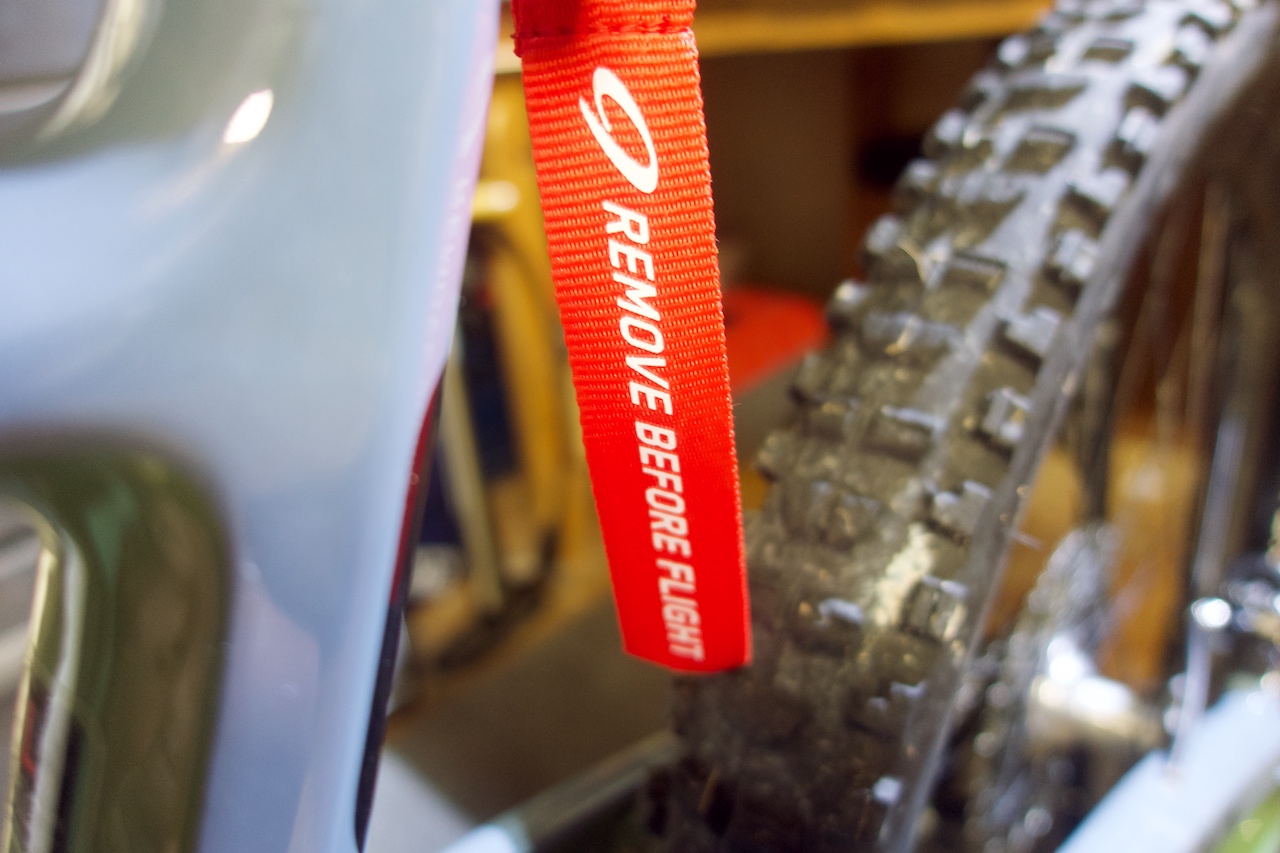 With way too much oo'ing and ah'ing at the looks, (did we mention it looks as hot AF?) we got the RIP out pronto to our local trails which are predominantly all hand cut, tech infested and gnar clad radness. Probably the best testing ground I could think to use for the bike bar packing it back up and heading to Squamish.
Instantly, I felt right at home on the bike and barreled straight into a fairly arduous climb followed by a fairly fast and pedally section. PR'ing on both sections was a fairly good sign that I was going to fall madly in love with this new wagon wheeler. My first change to settings was the increase in pressure to reduce my sag figures by a couple of percent. The rebound got a slight tweak to speed up the back end from neutral and like wise did the front. I'm always more favored of a poppy bike and so far, big fat ole tick!!
After a good dozen rides so far, I've managed to really get a feel for what the bike can and can't do. The latter? Not very much really. The former? Well.....It climbs with agility, steers on rails, inspires confidence, pops like a trail bike and amazingly monster trucks when you need it. It truly is an enormous step forward for the brand in delivering something that's an absolute dream to ride. For a bike aimed at the aggressive trail market I find it a morph of an enduro sledge hammer, trail bike and all day slogger. The term quiver killer is alive and well with this one.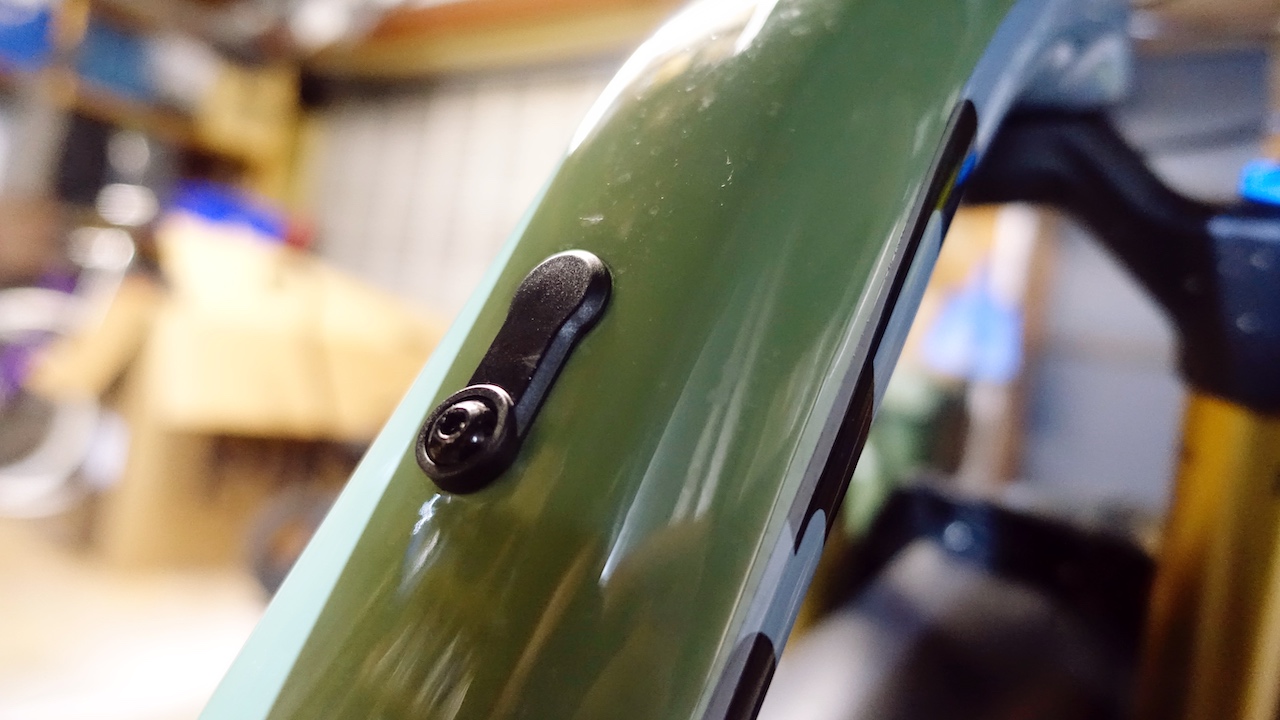 I have to add that amazingly I've been running the bike in it's low position now for the past few rides and have to say it suits me much more. A lower feeling stack height and deeper into the bike feeling really gets you right down into the bike (in a good way) while still maintaining that movement and composure you need without it feeling cumbersome. The rear suspension in this setting has a solid balance and progressive feel between front and rear travel and feels to come alive more then it's high setting (understandably). Be prepared for a little more decision making around strategic pedal positions over roots and rocks as pedal strike does come a bit more common but hey, do you want ya cake and eat it?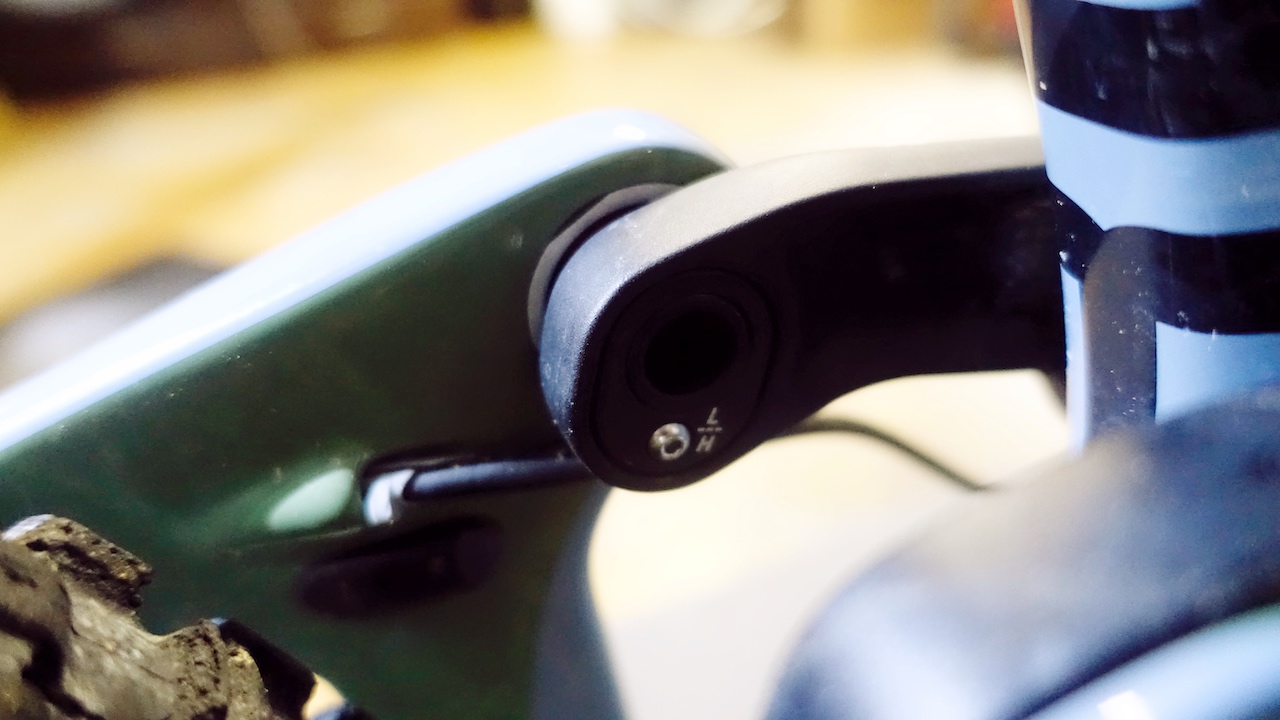 We did feel the sram guide RSC were a touch under gunned for this bike but they do suffice, Just. I'd love to see a set of codes or XT's stapled to it and an accompanying 203mm rotor up front in reflection of the bikes true capabilities. In the braking department also, the internal routing meant we could only have the rear brake hose enter the left hand side of the bike. Given the bulk of the world uses the left hand lever for rear braking we felt this was a little bit of a shame for tidiness of cabling. These fairly small things are most definitely clutching at straws given the RIP's overall performance so it was easily passable and more so my OCD showing its head.
So, just how far has Niner gone with this new bike? Well I'll go as far as saying that if word gets out like Niner want it to, they'll be a serious player in the 2019 running of trail bike of the year from some magazine or YouTuber in some form or another. They've managed a serious contender in the world of trendy numbers, killing looks and a ride performance to back it all up. With a RRP of $10,300.00 NZD in this variant, the entire lineup of RIP9 ranges from $6,000 to $15,000 across the builds. It is easily comparable on both price and spec to other bikes in the boutique category like the Orbea Rallon or Santa Cruz Hightower too and having ridden both, I have to say it's money well spent and easily better then the latter's across most areas.
As much as we'd love to stay privy to the elite owners of a few of these here, we would hate to see you miss out on them also so why not get in touch if you'd like to ride or purchase one of these. We can offer both avenues and we'd love nothing but to see you shredding with us on them too.

Massive thanks to Sarah and James at Niner Bikes NZ for being two passionate Ninerds who continually do the brand justice here in the south Pacific. Part of the whole ethos of Niner is exactly what they stand for and it's great to see a boutique brand being supported by passion and not corporate figures.
#CommittedtoDirt.