Auckland Enduro Series - RD3 Glenbervie Forest
Scroll Down
Now a quick google search for the Glenbervie forest will show you that its native region is not that of what the series depicts. Yes, it's in Whangarei but hey, the area code matches doesn't it?
With a few weeks to spare, the call was made that the 3rd and final round wouldn't be going ahead due to forestry restraints in Whitford forest. With a few people relying on the 3rd and final round to secure a series placing the series was sure to cop a little flack. But did they?
Stepping up to the plate last minute in an offer of support, the Whangarei MTB club set out with an offering of 5, predominantly hand built trails over varied terrains and forest types. The day would deliver deep exotic native tech, fast, open gorse lined corridors and deep loamy pine and native mixes with a well established central hub. Magic.
The Whangarei MTB club has been one of the quiet achievers of NZ MTB clubs just getting on and doing it. With two major riding parks in Whangarei, 70+ members and a diverse mixed bunch of riders, the club is run by a few passionate locals who are all happy to get in and dig while also jumping to organise events when they can.
With the seemingly last minute approvals granted, the events call went out to the masses with a surprisingly positive support with most of the pre-registered riders staying put and making the small journey North. With a large contingent of local riders from both Whangarei and Kerikeri filling up the total event entries to just shy of 80, the event was bound to be a showdown of some brilliant racing.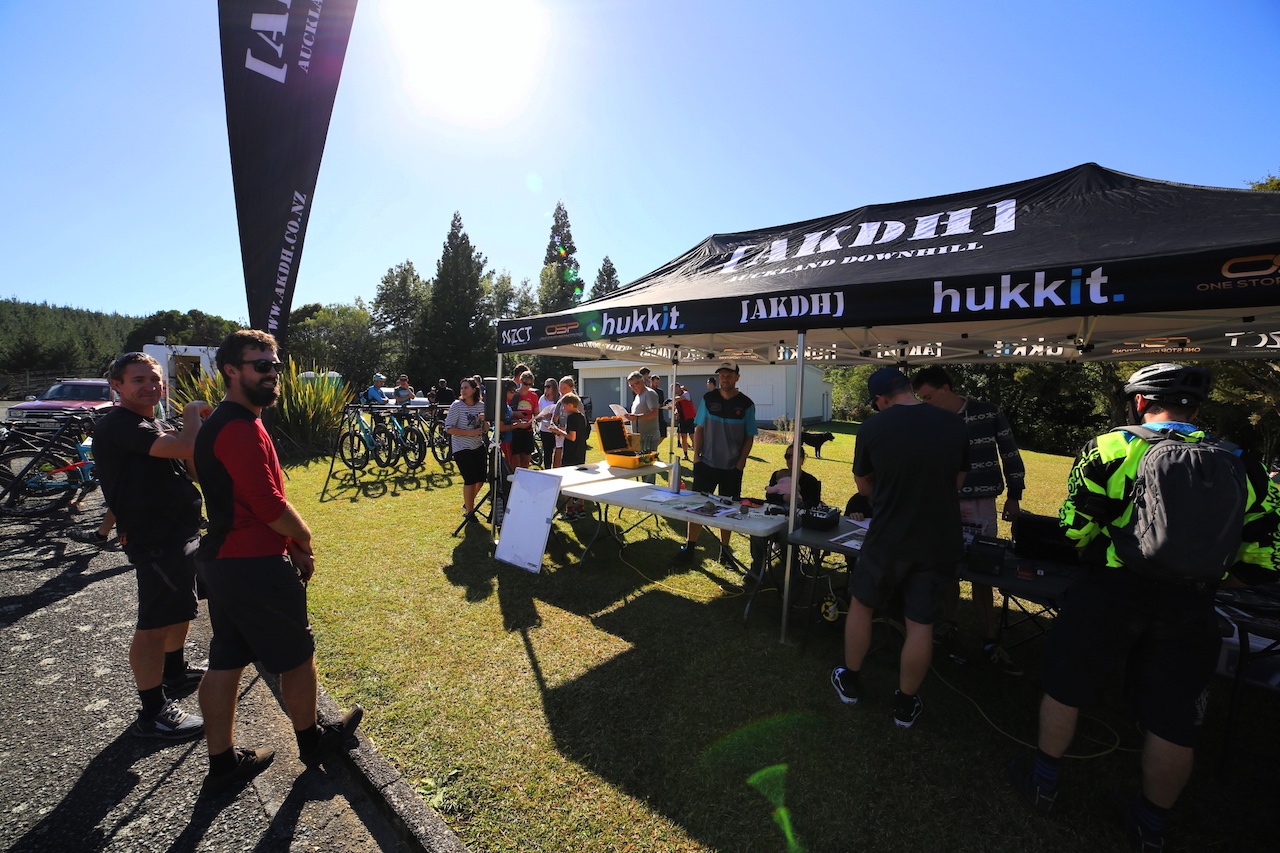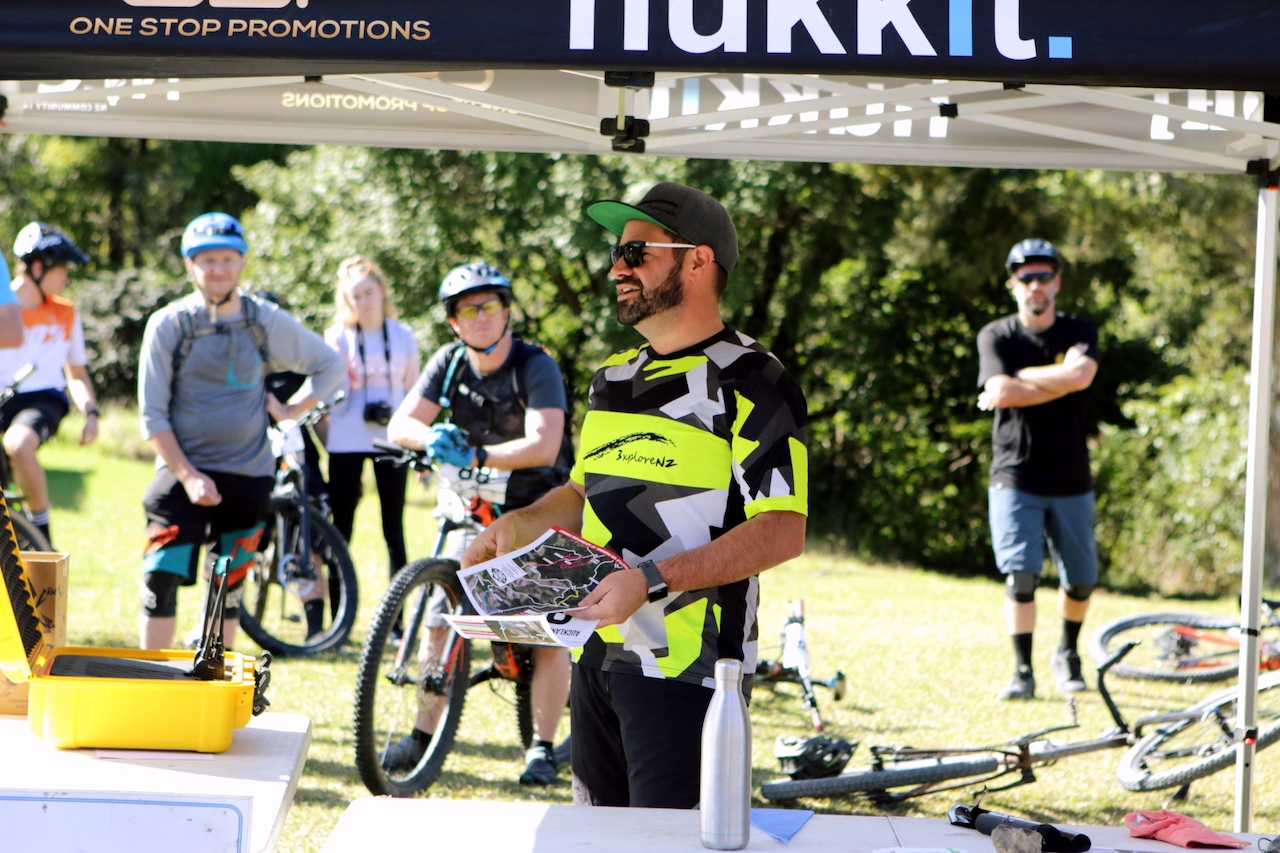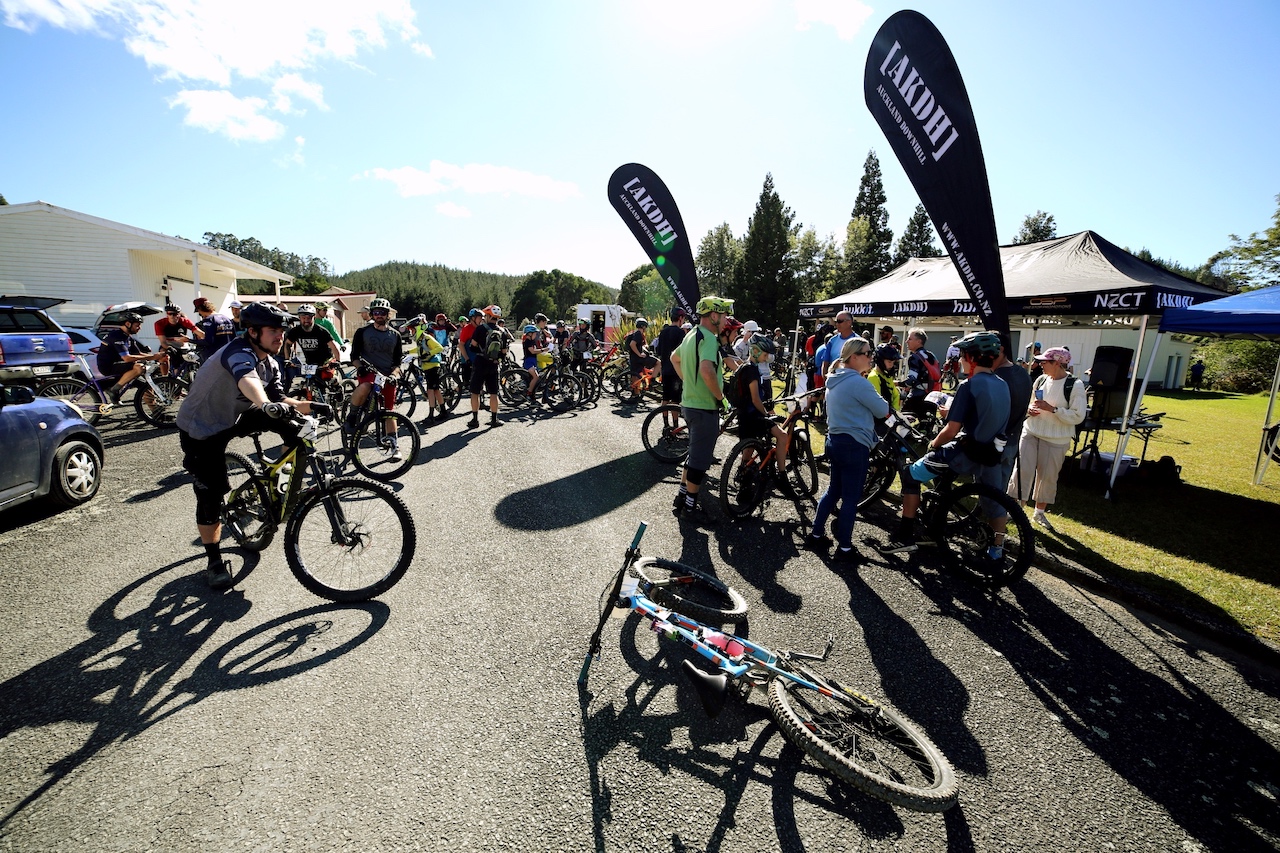 With 5 stages on offer, the locals tipped Toby's Run, Bonegarden and Grumpy Dwarf trails to be the ones to enjoy most with Grump Dwarf built by the fabled Trailtroll being potentially the best? Stage 5 however was to be a distinct make or break stage with a complete mixture of everything thrown in. Speed, tech, minor North-shore features and a HEALTHY pedal, mash, lung stinging section. Safe to say a few lungs were burning at the end of that one...
With 78 Riders leaving the sunny Autumn morning start area all fueled and eagerly optimistic, the field fanned out to tackle the stages in personal order of desire. Most riders opted to head out the back of the forest and attack bone garden (stage while daisy chaining their ways back to the 3 close by the beer and food, naturally.
The week preceding the event saw Northland finally break it's long, very long, summer dry spell casting some doubt in the organisers minds from an enjoyment perspective.... Stage conditions however were literally perfect! Portions of loamy native, root clad brown-pow, pine needle descents and tacky clay bases mean't for some pretty hero like dirt situations.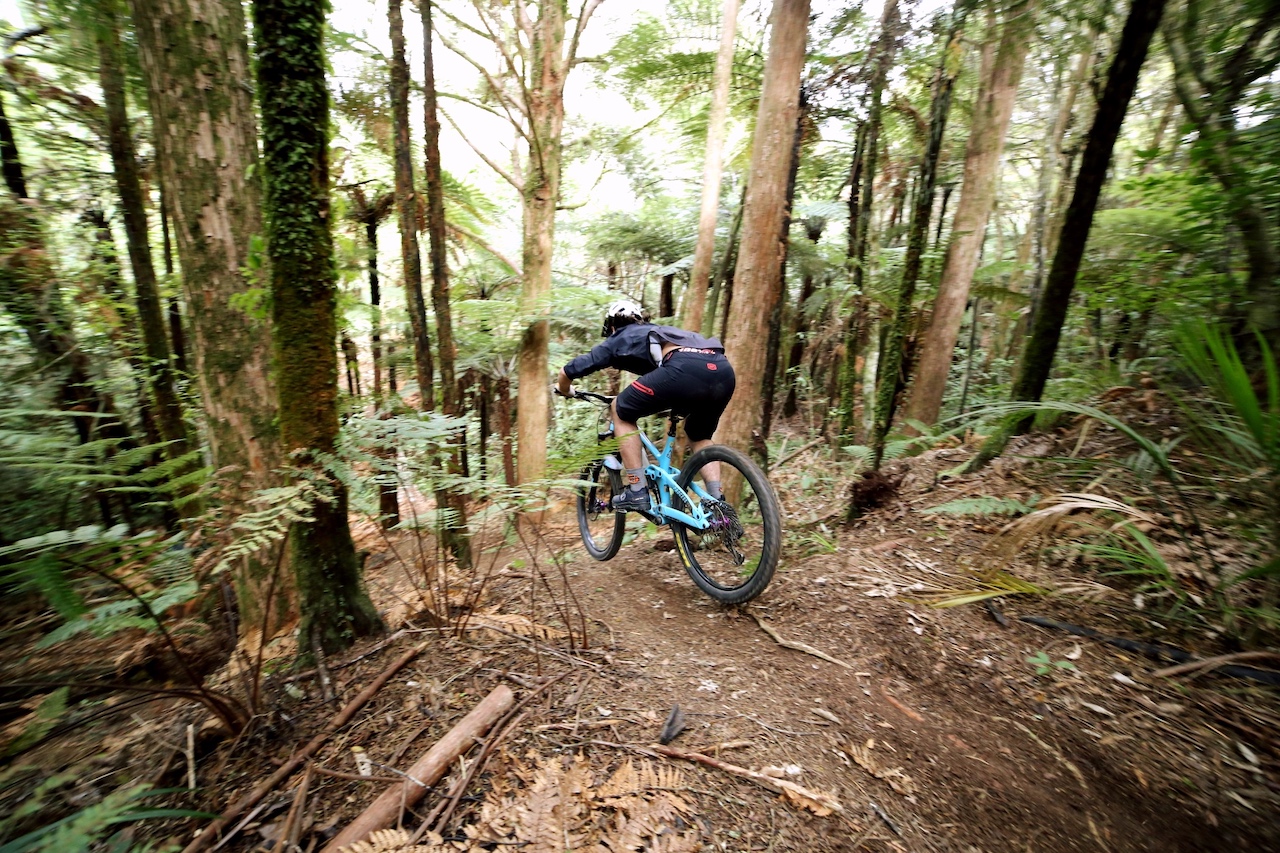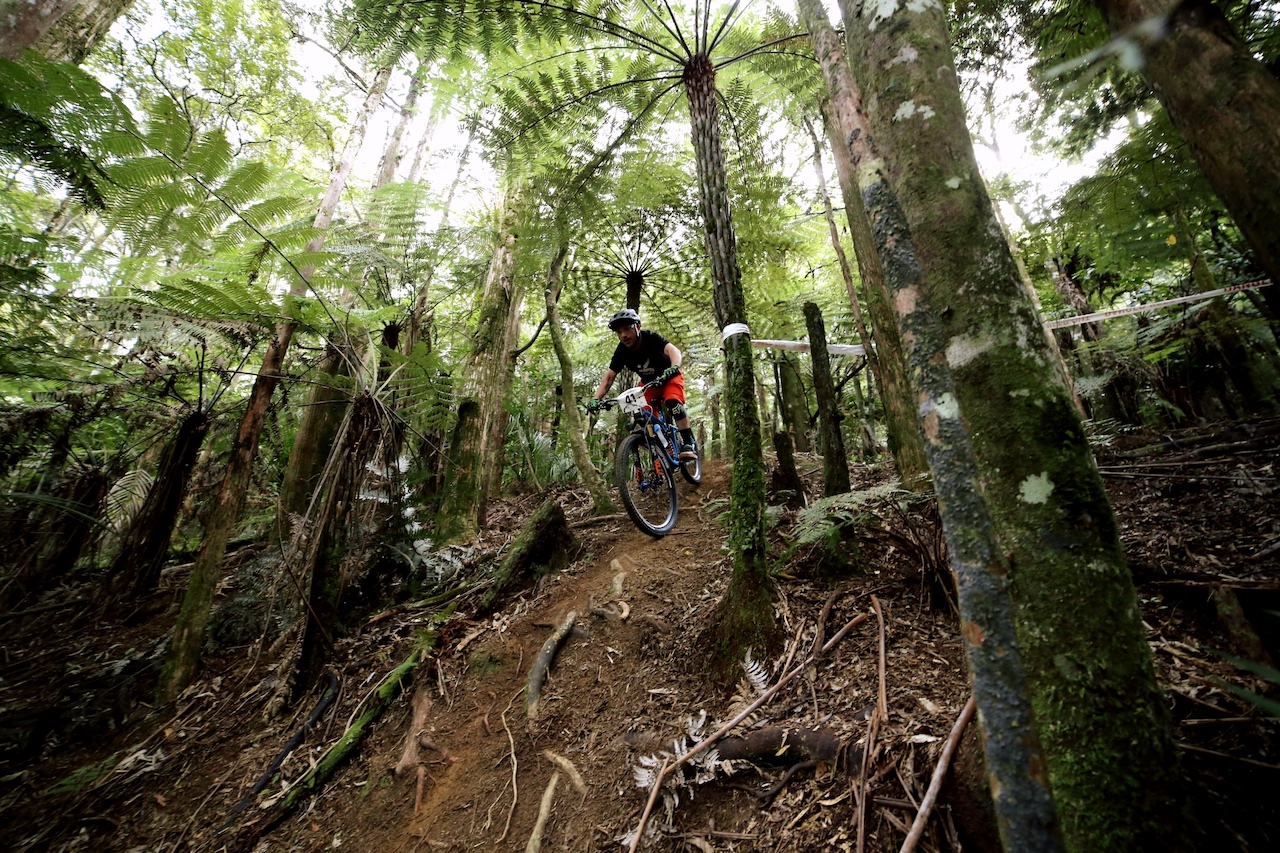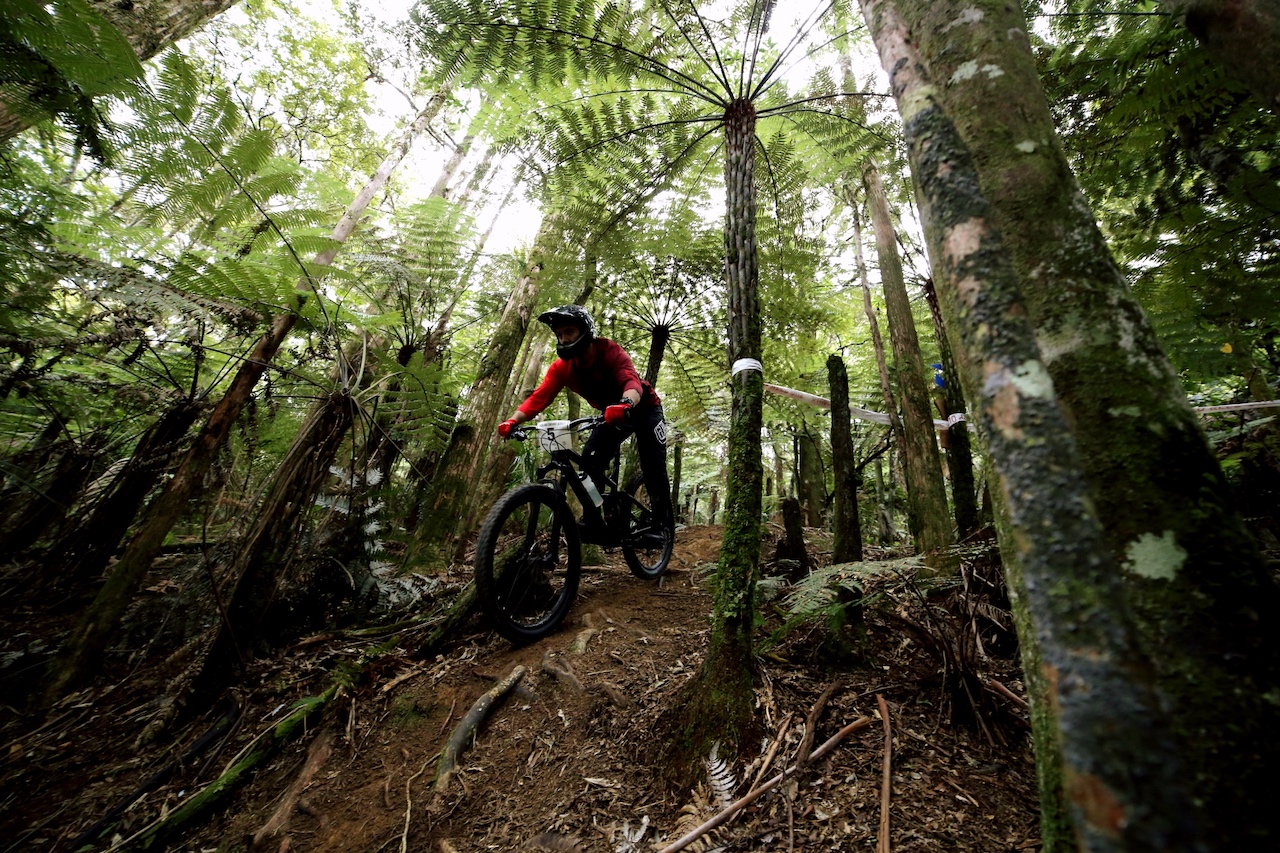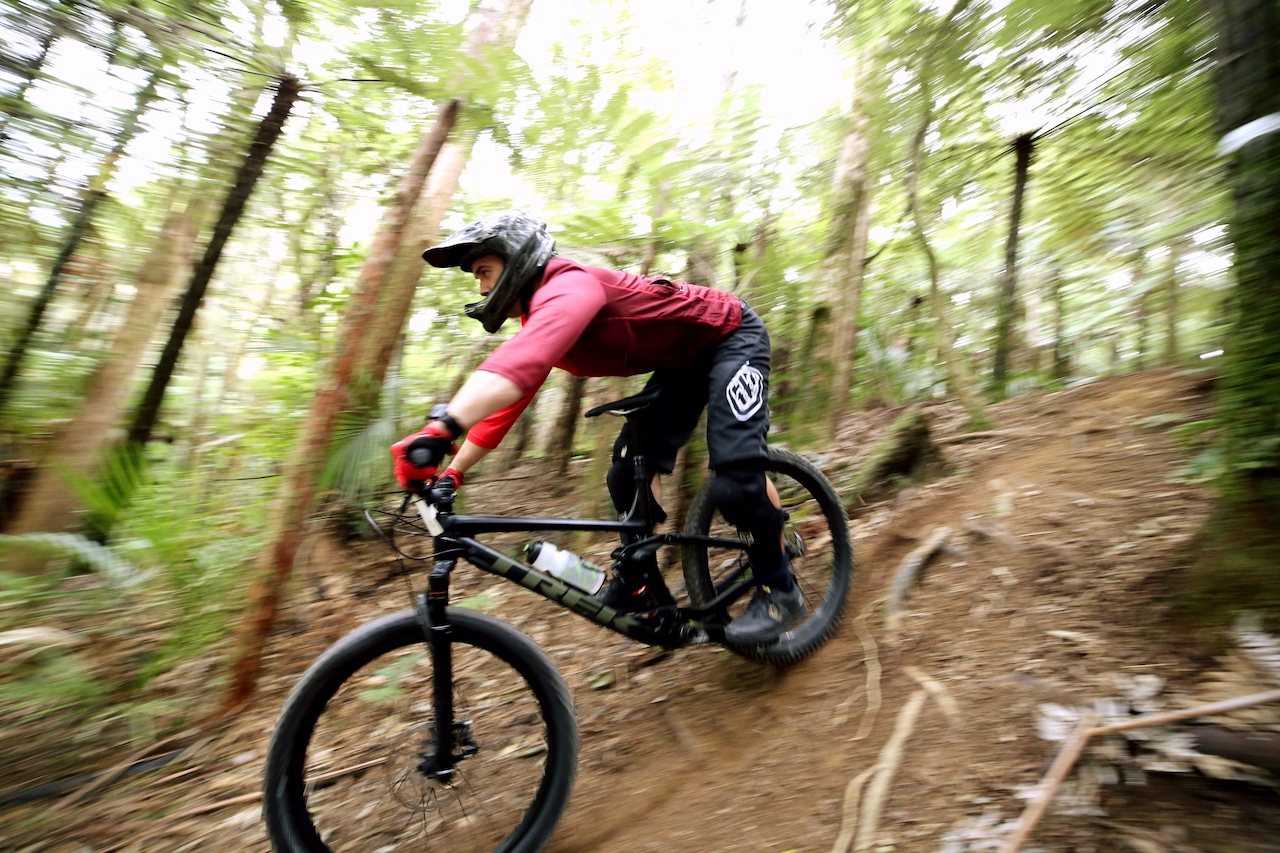 All of the stages received what seemed to be a welcomed applaud from the riders mixing up what they would traditionally associate as enduro stages. Most riders these days have been spoilt and have associated enduro to be purely downhill. Most "definitions" of enduro do mention aspects of XC so it was good to see an enduro which actually encompassed a level of pedaling pain!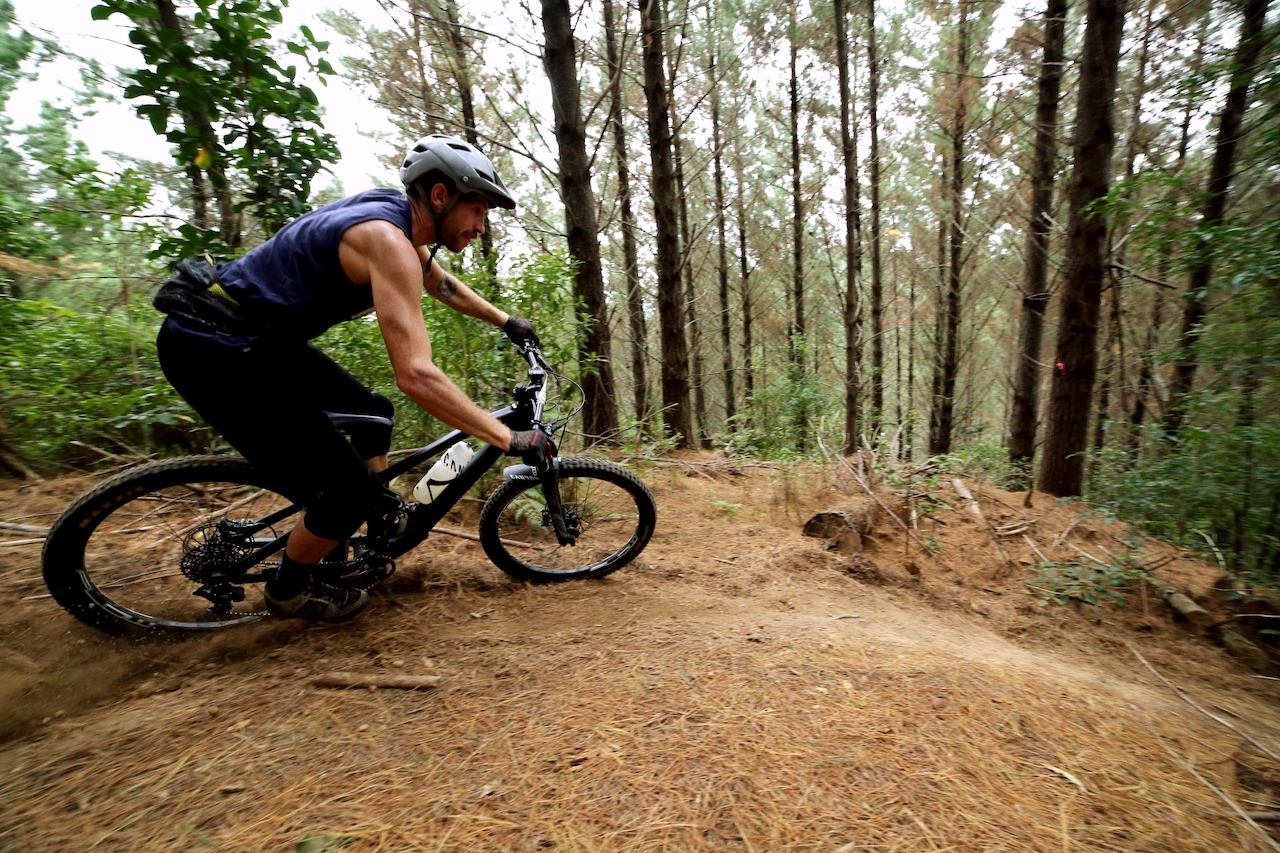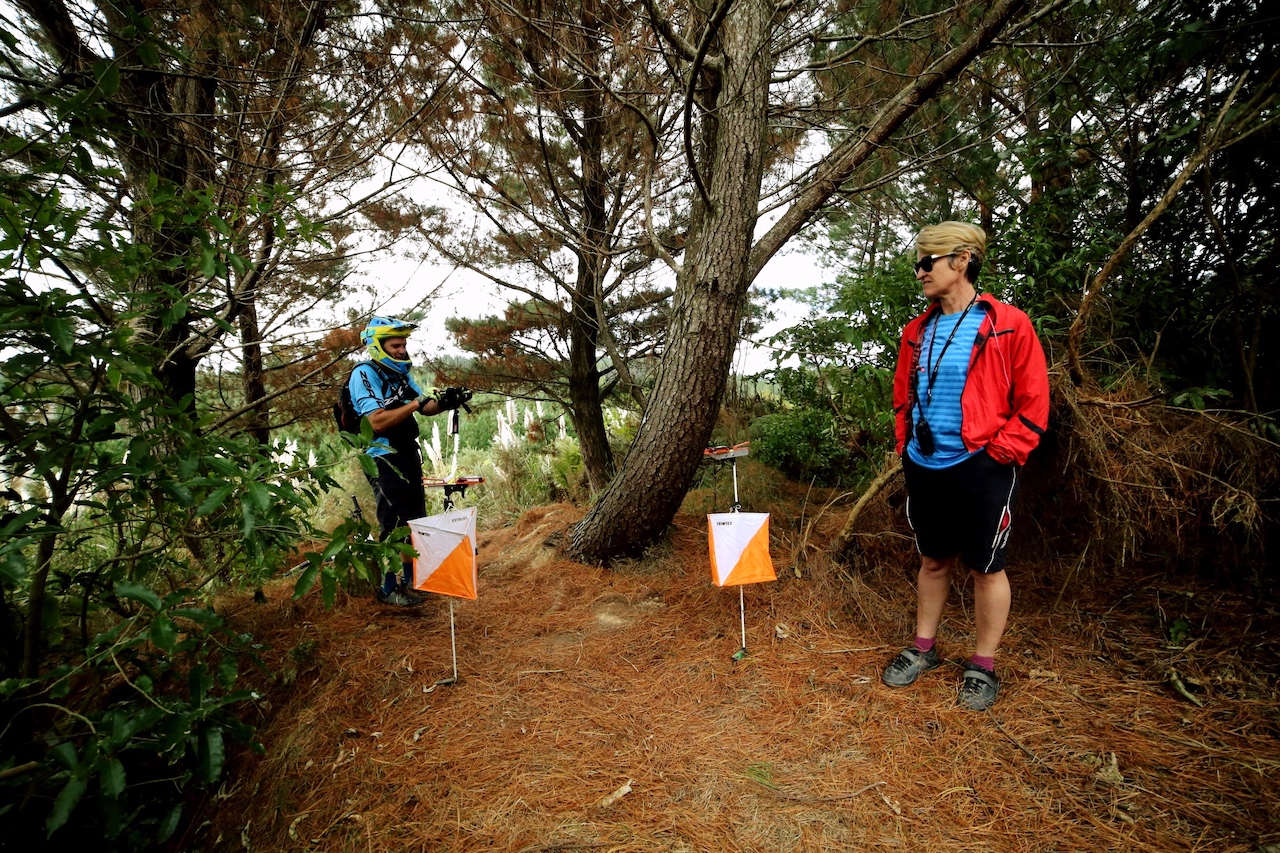 From a preceding stand point, the event ran flawlessly with a relaxed start time for the 'long' travelers (HAH!), with most riders having enough time to repeat stages if they so felt and plenty of time to relax, enjoy a cold brew from the deep creek brewing co and eat some delicious food from the Coastal Kitchen.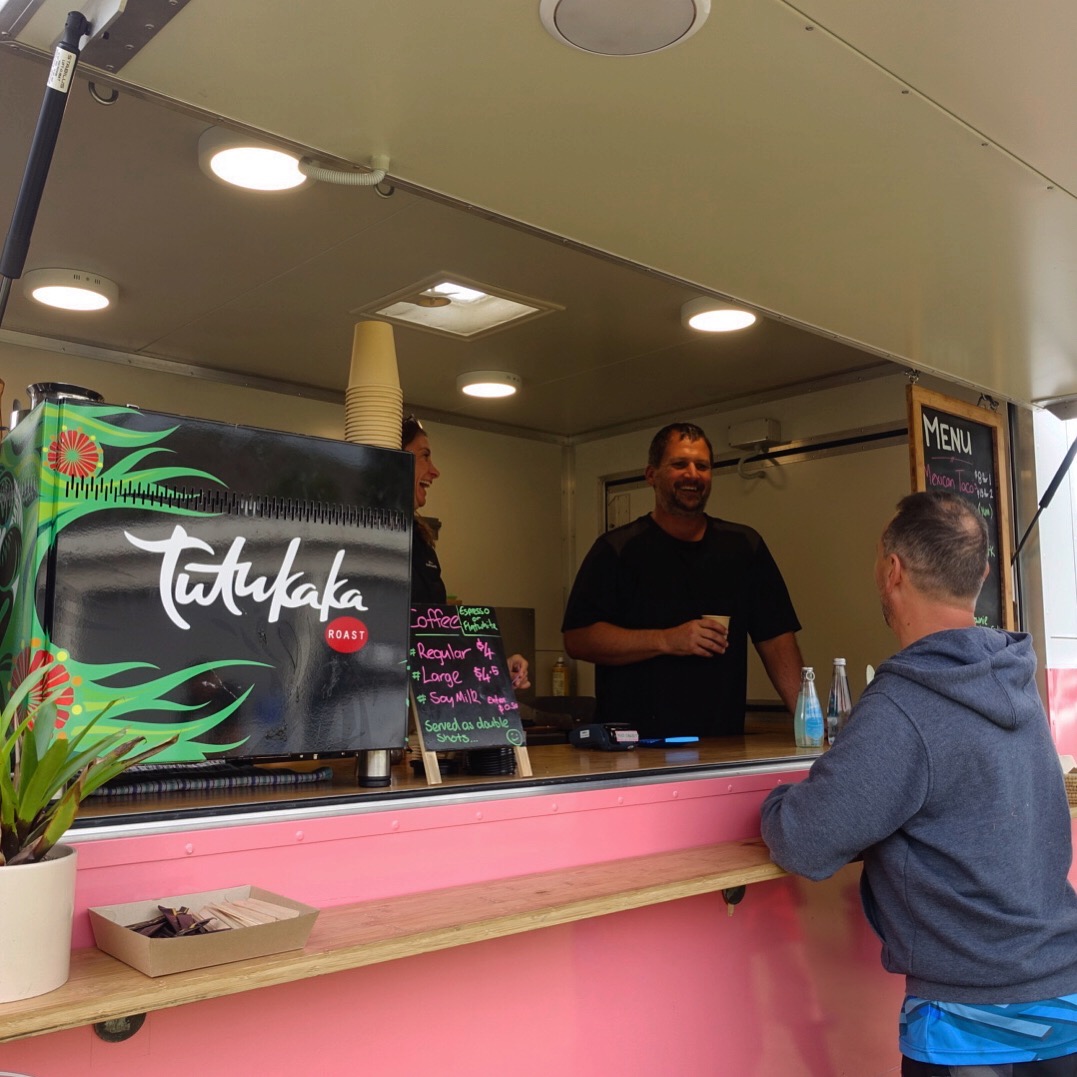 The coastal Kitchen was another key point in mobilising the event quickly and being a relatively new startup, Chook was more than happy to jump at short notice and provide all the riders and volunteers a pretty spot on menu and freshly ground local coffee for a days slogging in the bush with most other food trucks and caterers requiring much more notice.
With grins pouring into the results station and eager riders taunting each other over each others results, relaxed groups of people relaxing on the grassed area with some good food and a beer, the impromptu podium saw the days and series victors awarded.
Well done to the series overall victors and place getters as the days shredders too. Great to see the level of club racing is alive and well!
Massive thanks to the fantastic helpers of Whangarei MTB club for putting on such a great event, Matariki Forest Management for the use of the land, all the event volunteers and Most importantly Auckland Enduro series and AKDH.
Local photographer, Raymond Collecut was out on course to get a few bangers of the event which you can find here.
So, did it deliver? We think so!
Ps. We raced too, had fun, a beer, a taco and delivered a plethora of smack talk. We got to ride one of the Orbea Rallon's from Northrides fleet! Pretty damn fast.....