5 key items to enjoying winter riding and tramping:
Finally, after a warm sun filled summer and luckily this year an Autumn to remember, you are more then likely looking down the barrel of a fully loaded, 5 month weather gun of doom in our varying New Zealand winter.
But avast! All is not lost, yet. Here are a few handy tips to keep you out on the trail, warm, dry and still enjoying the outdoors no matter what your discipline of outdoor activities are.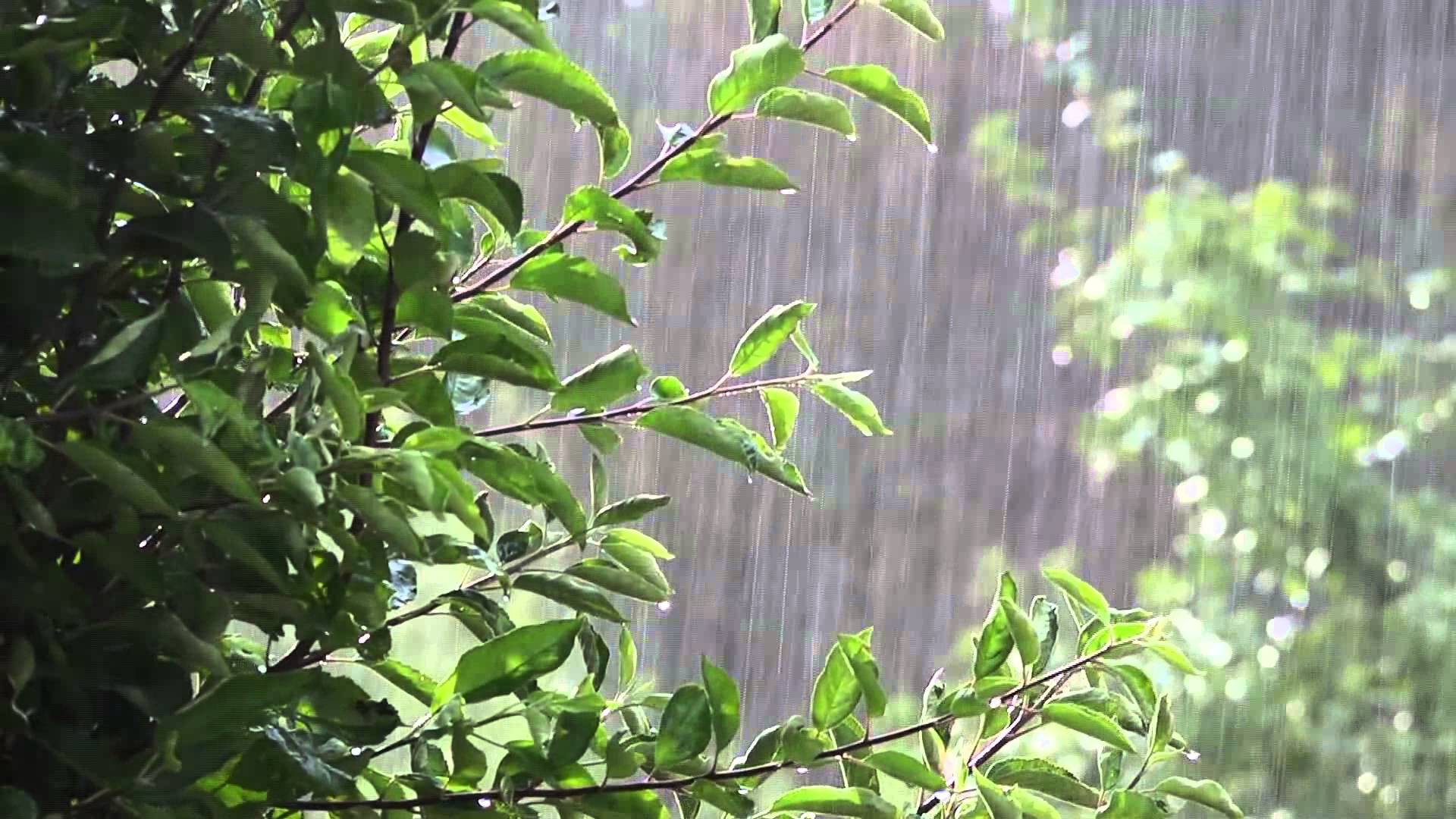 Now the biggest key in all of this is warmth. Not too little, not too much, just enough as without it, you're as good as chicken soup on the couch with a box of tissues feeing sorry for yourself wishing you'd taken on some simple advice.
1. Base layers
Like your fitness, your bodies warmth and protection in the elements requires one important thing, Base layers. Ideally you want a base layer designed for the conditions either made from natural or polyester fibres. Base layers doesn't always just mean the top either. 
Over the years I have found a merino blend base layer offers many properties far superior to polyester but isn't always agreeable with all skin types. 
Base layers are an absolute must that should be high on your winter apparel list, regardless of how tough you think you are. So embrace those tights and thermal tops and wear them with pride.
Tip - If cycling, look for tights specific to cycling. The pressure from walking or sports tights behind your knees can be uncomfortable and cause discomfort.
2. Mid layers
Now that your base layers are sorted, you want to pick a decent layer to wear in the clothing sandwich. This can be as simple as your normal riding jersey, favourite fox riding shirt or your over worn and poignant ridge-line fleece shirt. You can accompany that with a set of pants or shorts with wind and low water protection properties. If you are cycling the shorts are more then likely your pick but for those tramping, pants may be the best.
3. Wind breaks
Now sometimes, if you live out of sunny tropical Northland the need for a wind break may be the only real requirement for your winter activities and you may even be a selective 3xplorer who ventures only on cool, crisp days. 
One important thing to be weary of here is the difference between a soft windbreak and a 'shell' as the difference in body heat can be very detrimental to your performance. 
One important mistake that people often make is wearing the wrong over-layer and pushing themselves much too hard, resulting in a drastic overheating and a spiralling thermal run away to "the wall", a place I like to avoid where I can..... 
I often hear people talking about how sweating heavily is allowing them to work even harder and burn more calories. To a degree this is true but from a performance point of view, you will do nothing other then crash and burn over an extended period.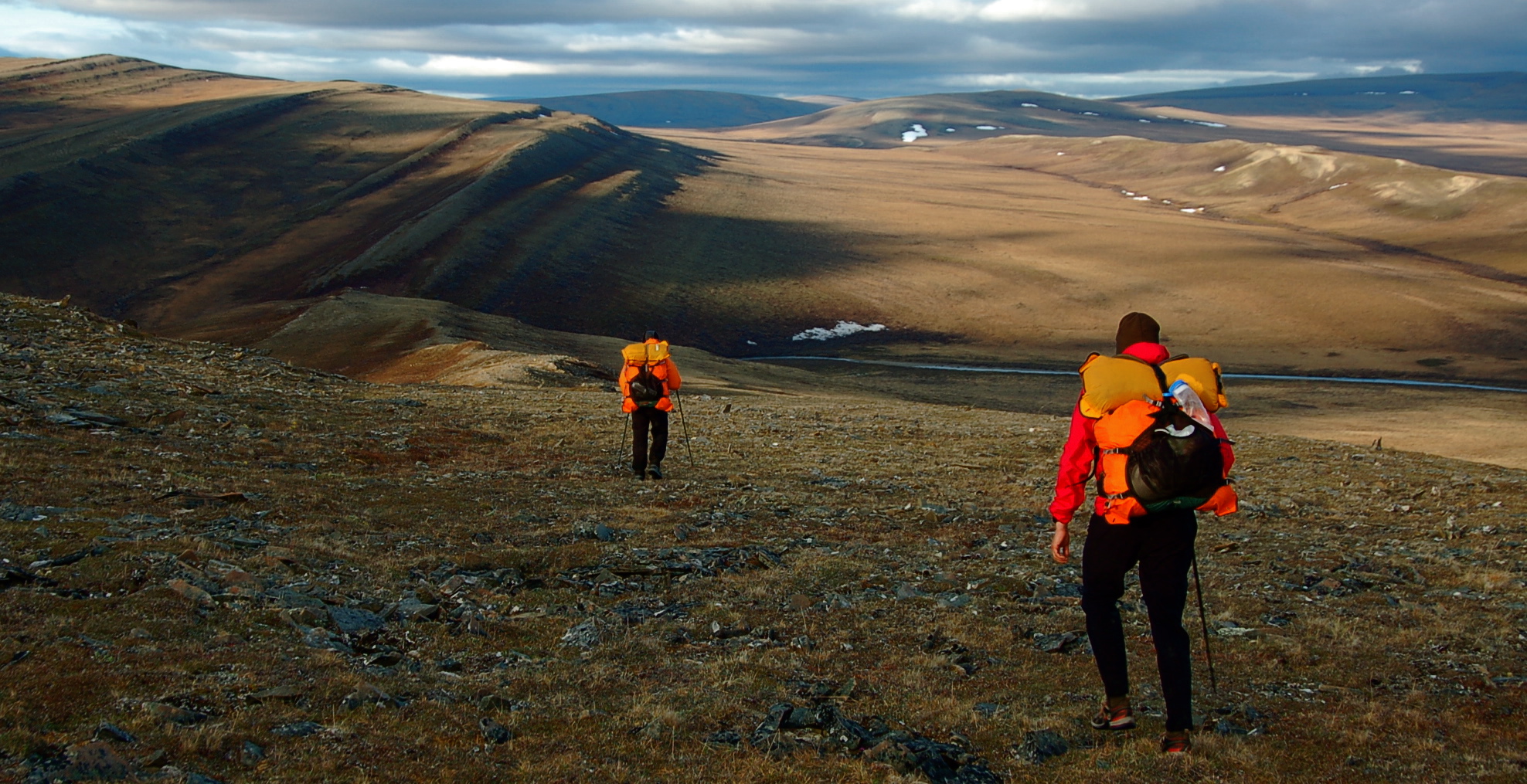 4. Rain jackets
This is where tropical Northland has its severe downside from the winter months. We are privy to wet, cold, wet, wet and WET winter days. Now to be wet is one thing but to be cold and wet is another so this is where an investment in a good quality, breathable, waterproof, shell type jacket with a high water resistance quality such as Gore-tex can make or break your winter activities. Avoid the use of heavy PVC jackets as these will hinder you hevily when trying to be active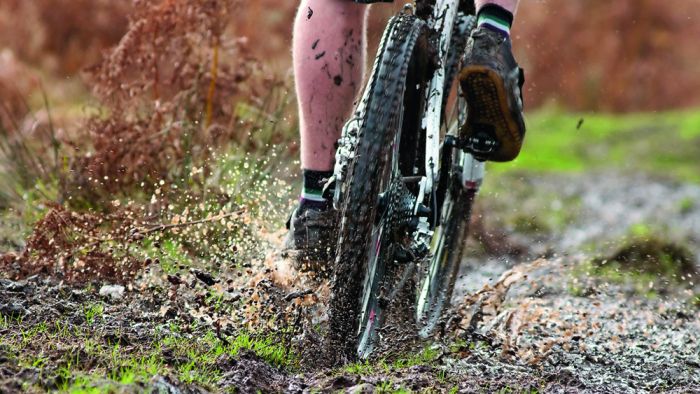 Tip - Walking/tramping jackets are much different to cycling jackets so don't confuse the two or you will have a very wet butt crack.
5. Accessories
Quite often overlooked can be the smaller things when heading out to brave the spoils of winter too.
Gloves - Full finger

Head covers or scarves - Buffs

Thermal socks

Arm and leg warmers

Dry, spares of the above

Survival blanket

Dry-bag - Big enough for your keys (remote versions) , phone and cash. - Glad, Zip-Lok bags can work a treat.
Tip - put plastic bags over your socks before putting your shoes on to keep them extra dry.
So Harden up, quit the procrastinating and get into your LBS, outdoor store or jump online to places like Bivouac or Ground Effect Clothing clothing and get yourself ready to embrace the cold and enjoy a different dynamic!
Remember, like all good Boy Scouts, always be prepared.