It's at this time of the year that I always realise just how lucky I am to be based in Northland, New Zealand. Our backyard playground is something we often take for granted living here and often need to sit back a touch and revel in the moment.
One area that stands out notably for me is the Bream Head Reserve which is located half an hour or so, East of Whangarei on the northern side of the harbour. The reserve itself covers around 730 hectares or 7 Million square meters of pristine coastal native bush jam packed full of birdsong, insane views and some pretty special coastline.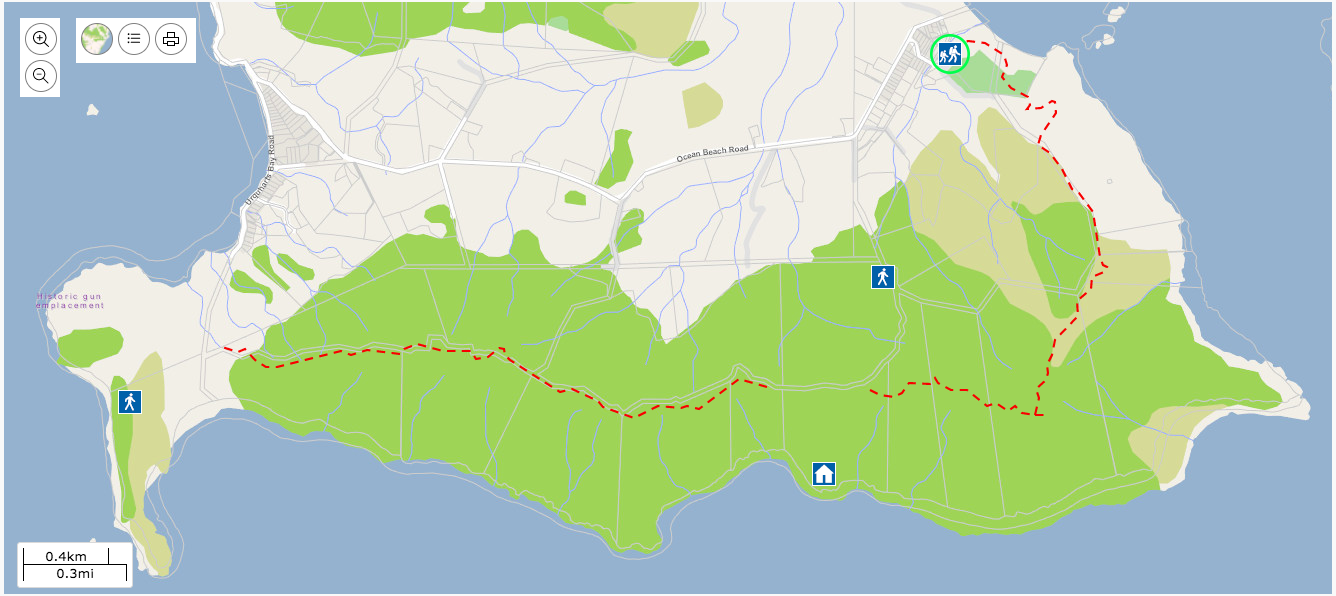 Whats so special you may ask? Well the area offers both overnight and day trip options depending on your pedigree and has an unusual way of removing your soul from a manic modern day lifestyle and placing it so far into adventure paradise you actually have to pinch yourself.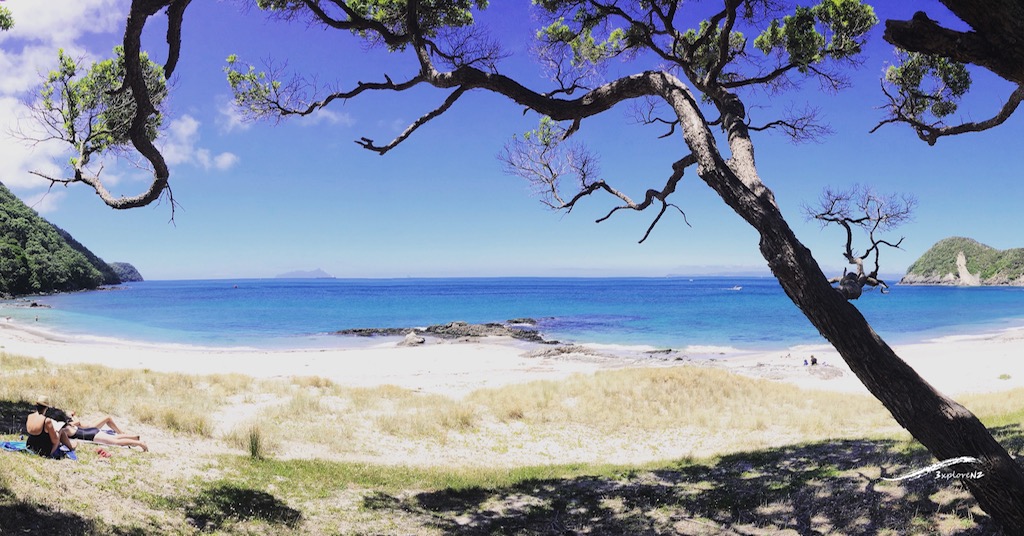 If you're after a day trip then you have the options of the southern end walk around Busby head and down to Smugglers Cove to enjoy a well earned swim on an idyllic white sandy beach. Or for the more adventurous, take on the Ocean beach/Bream head to smugglers Cove/Urquhart Bay traverse encompassing both Mt Lion's summit and the summit of the "The old woman", a rocky outcrop at the northern most end.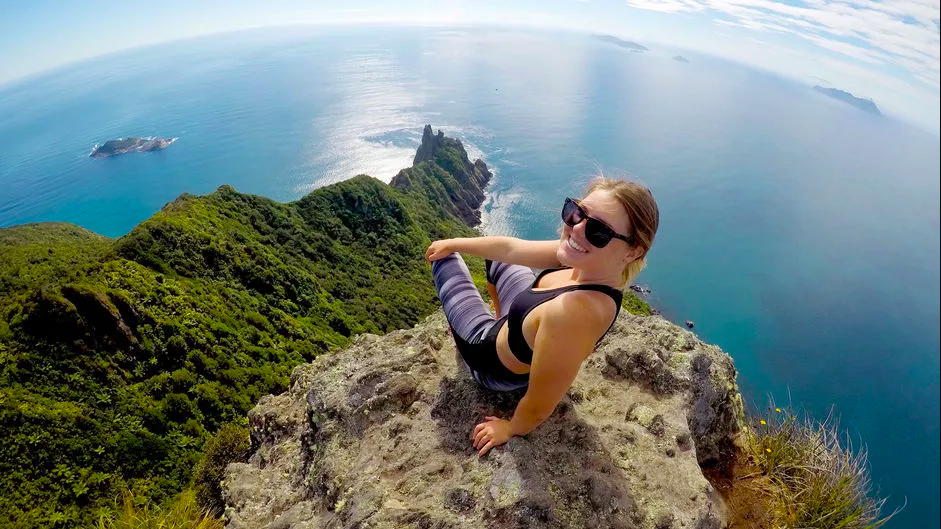 The traverse along the top saddle holds the best views and vantage points which on a nice day can net you views as far as great barrier island and further north to the Poor Knights Islands. This walk is fairly physical so is best suited to the fitness junkies or experienced walkers.
For the overnight inspired, the peach cove hut is located mid way along the saddle at sea level with a few thousand steps to get you down and back up. The hut is managed by DOC and online booking is essential before you can stay in the hut. The hut is classed as one of Doc's serviced huts so has a few amenities.
Serviced huts have mattresses, water supply, toilets, hand washing facilities and heating with fuel available. They may have cooking facilities with fuel and a warden but best to contact DOC and see what the hut offers.
Fees for the hut:
Adult: $15 per night
Youth: $7.50 per night
Child/Infant: free
If you're planning on an overnight stay then be sure to pack a small hand-line to catch some fish for dinner and your swimming gear as Peach Cove offers a tranquil and calm sandy beach in the summer months offering strong shelter from the summer Northerly, Easterly and Westerly winds.

The best part about any of these scenarios of walk are they all start in paradise, end in paradise and offer you an easy escape from the world as we know it with minimal traveling from urban bullshit.
One other important thing to note here is the enormous and abundant harmony of the native birdsong. From bellbirds to Tui's and the distinctive call of the male and female kiwi under the sight of darkness. The reserves dedicated volunteers behind the Bream Head Trust have done absolute wonders to protect and develop the native life in this relatively small piece of native perfection.
Grab ya shoes, backpack, some snacks and some water and get your ass out to this gem.....
Photo credit: 100% pure NZ