So, it's the end of August, this spells the end of winter and the welcoming of spring and more so, right on the brink of being able to fill my fat guts full of the oceans bountiful indulgence in the form of Scallops.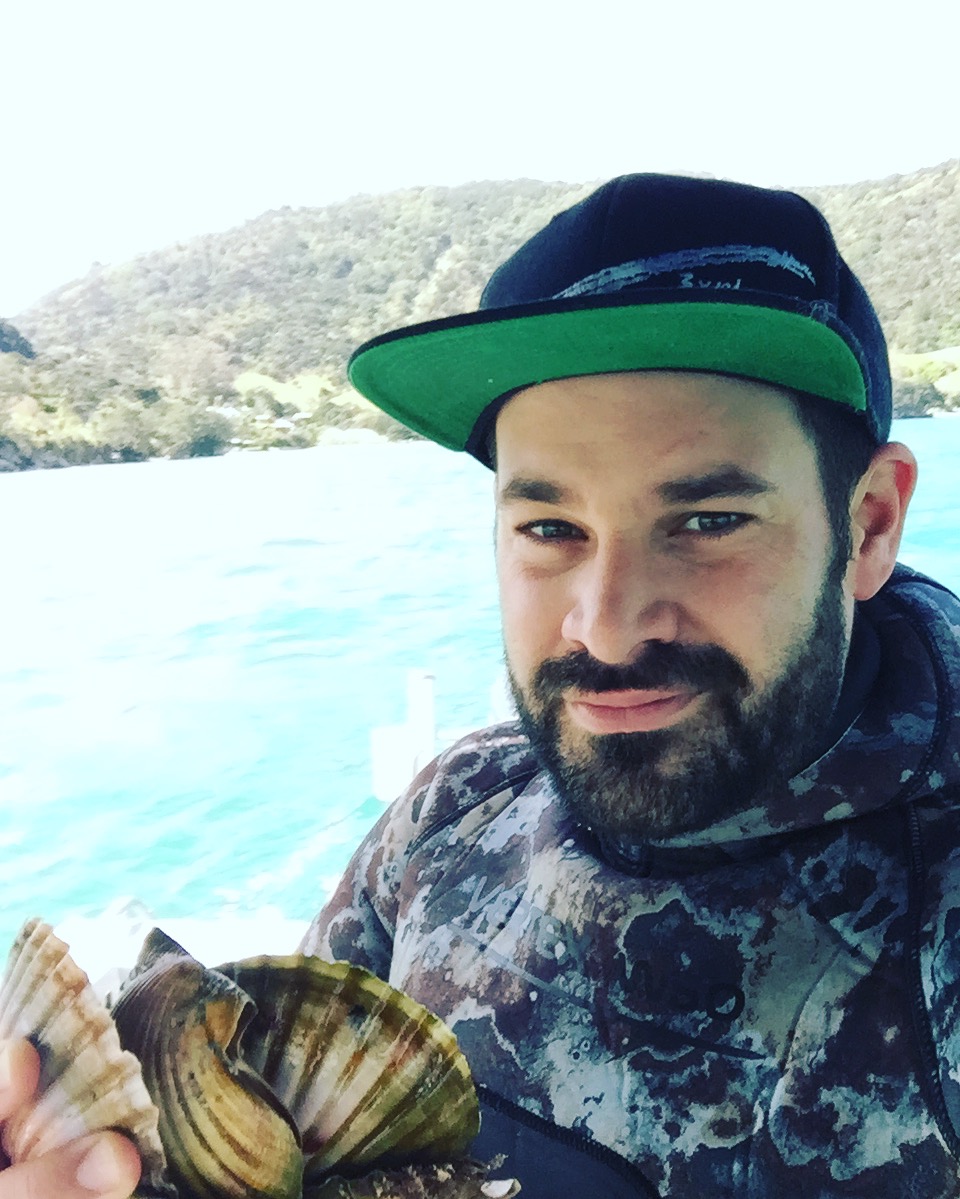 So what does it all mean? I know one thing for sure that it's time to heed my own advise for once and try to shed some of my winter coat, get back out there and try and find an ounce of motivation and attempt something new. What the new attempt yet is beyond me but hell, i'm talking about it at least eh?
So with this in mind, how do I actually get myself going again? How do I shed the weight of a stressful job that feel's like a FARKING age since I had any more then a weekend off? (disregard our adventure to the timber trail and other fun things, that never counts....)
Last night I managed to persuade my lovely wife to let me attend the local MTB club Wednesday night group-ride. The mind from just that short 1:31 ride is already starting to smile again. Hockey finished on a massive high for us winning our league, Netball is done and we now only have the 5 year olds winter sports left to enjoy before we welcome back our weekends of adventure. Don't get me wrong, I love winter team sports but after 21 weeks, you're ready to get back to other forms of mind fuel.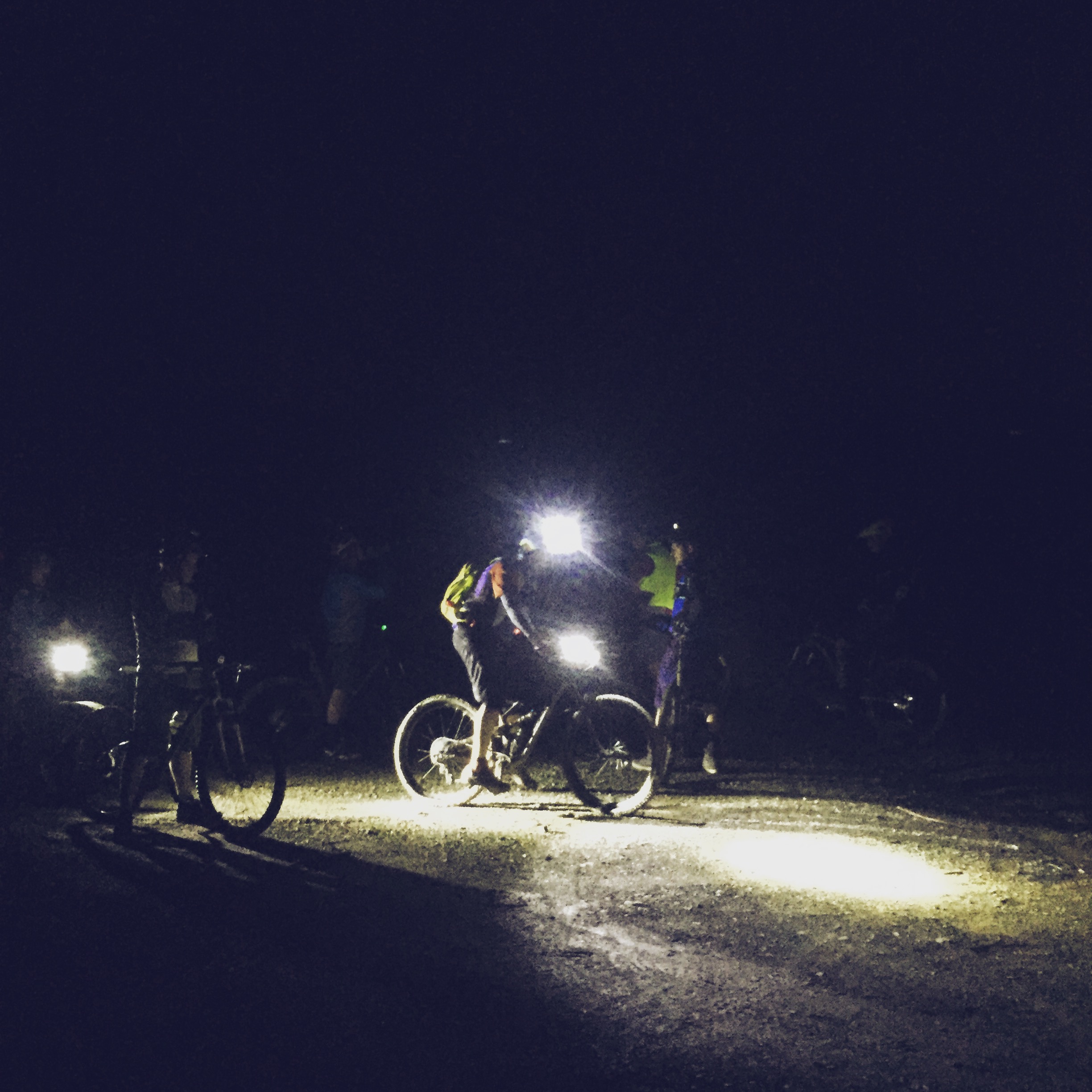 It's amazing how a short ride and more to the point, breaking the mindless monotony of repetition can pick your spirits up. I say mindless like it's a bad thing but I think it's half the issue when it comes to Winter time. Day in, day out, we go to work, we hide from the rain and generally on the whole stay in-doors. i for one can't handle that and i guess the term "Caged Lion" comes to mind.
So from here? Well, tomorrow will spell the start of spring so we can safely kiss Winters Ass goodbye (metaphorically at least) and with open arms welcome summers arrival. We may even go so far as to have a welcoming party with a banquet of seafood, lots of beer and bunch of good bastards and family. In the meantime, I'll suit up, go for a free dive and gorge myself on scallops, I'll continue to ride more frequently and start working towards the goal of the first round of the Giant 2w Ednuro series in October.