Steeped in Northland's mountain biking history books as the Taj Mahal of local trails. The Glenbervie Forest Mountain Bike trail network is a gnarly mixture of masterful pine forest and Native loam single tracks spanning across a network of 46 trails in a bone shaking yet smooth experience.
Located within an easy 15 minute drive from the cities CBD and the go-to for the local Mob, the park has a well appointed trail head and car park which is partially shared with the neighboring adventure forest.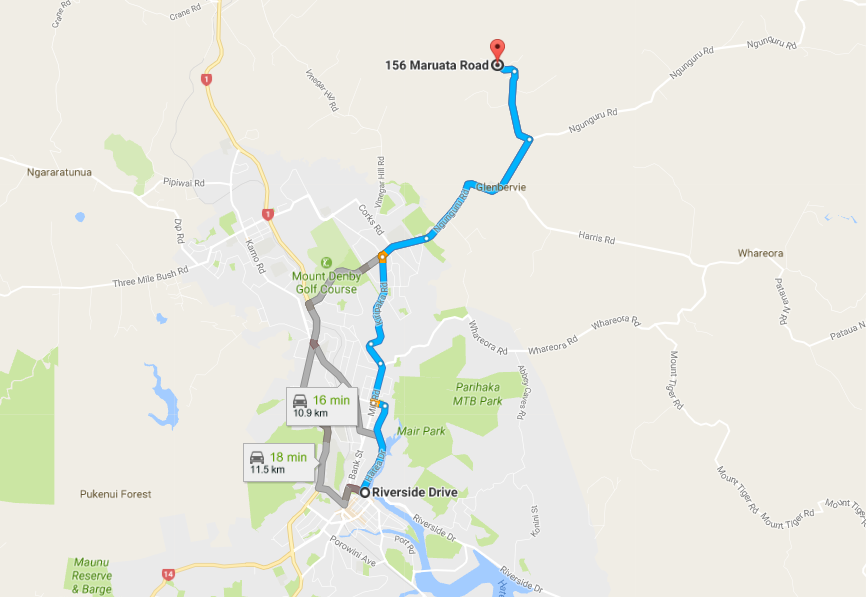 Interconnected by Gravel forestry roads, the trails themselves are all painstakingly hand cut, bare boned and natural styled with varying grades. As they are hand cut, they encompass the natural lay of the land which means for a much higher rate of pedaling on the ups and faster speeds, white knuckles and a whole bunch of hardening the hell up on the down.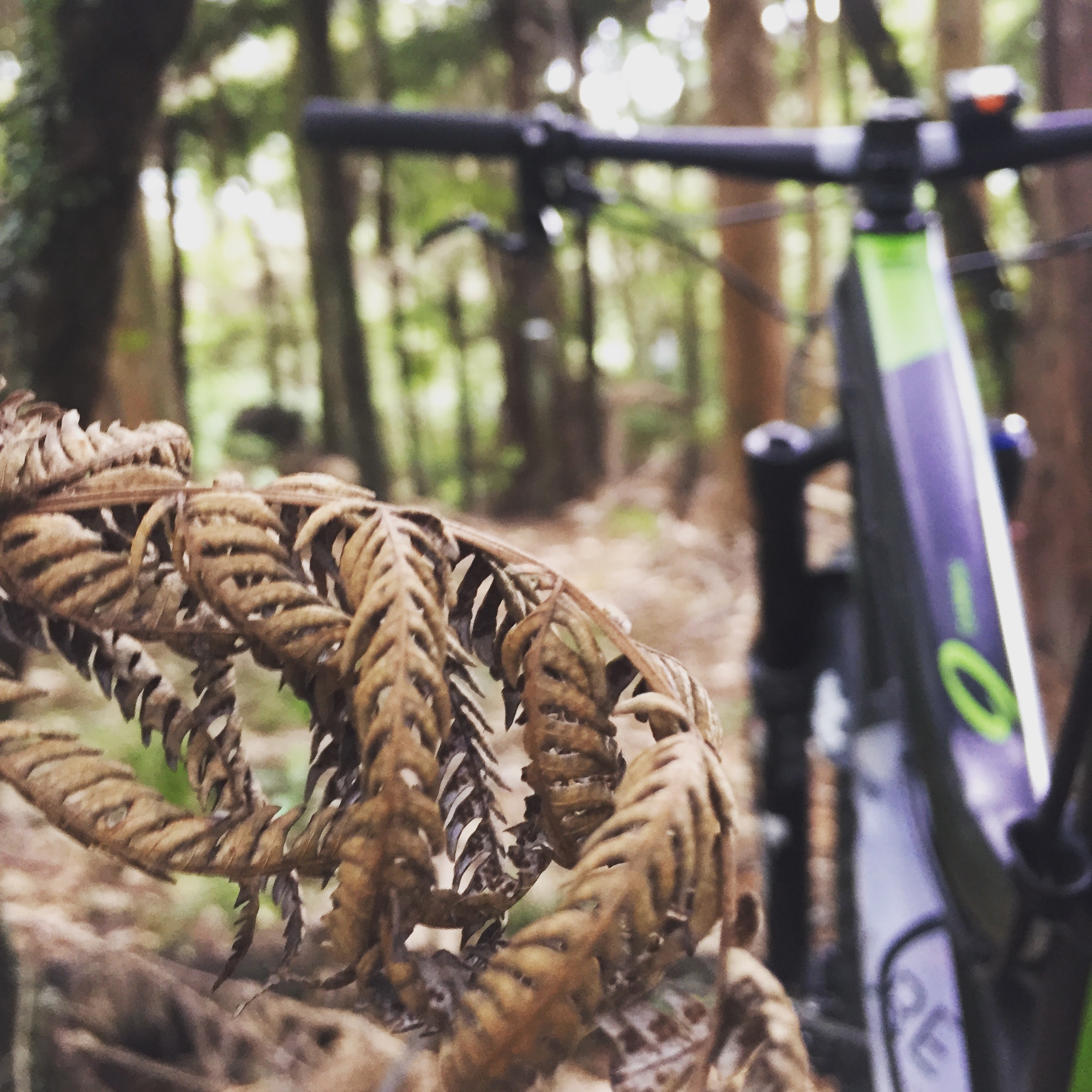 From the trail head, there are many options for a quick dash or an all day epic in both main arterial road directions. Heading to the North and up Main Road out of the forest Head-Quarters, the Northern reaches are home to a few of the higher graded downhill trails. Group favorites here are often Bone Garden, Troll, Toby's run, Tin-Bum and Lovers Lane.
Heading East along *River Road*, there are a few more XC inspired trails with a recent addition - *Just Keeps Going*, A 2.5km winding native trail with an undulating grade and lots of room for gasping. From the exit of here, there is a large loop climbing forestry access roads to the northern reaches over the forests highest point, *lookout hill* and the super loamy, aptly named *Native* trail. For the less inspired, a quick cut through up a lung and gut busting *Waitangi* hill will deliver you back to two main options of descent back to the forest headquarters through *Douglass-drop* or *Bluff* and *Shoelace*. ![](/content/images/2017/04/01b284e89defe6780e2ef5ae554d4f038e08cedb48.jpg) The parks trail network is regularly updated on the [Trail forks](https://www.trailforks.com/region/glenbervie-forest/?lat=-35.647001&lon=174.314854&z=12&m=trailforks) website and has current grading and conditions. The club is currently in the process of upgrading the trail signage and trail head map.
Some key items to bear in mind:
Although the network is fairly challenging, there are still good options for the novice to enjoy a thorough days riding.
The network itself is located within the bounds of Matariki; Rayoneer Forests land and is a production based pine forest. Due to this, it is advised that this network is accessed after working hours or weekends.
As the trails are a bit more gnarly then those of Rotorua, Waitangi or Taupo, good quality, Mountain specific tyres are advised especially in the wetter months
Cellular coverage is scarce in some parts of the park so bear this in mind.
Harden up, it's only gorse.
The average speed on most trails are fairly low being quite tight and technical. Due to this, time can get away on you rather quickly but hey, thats not all bad!
It's not woodhill where anything mildly challenging is signposted so keep your eyes open here and don't be afraid to get off and "look before you leap" or, just grin and bear it!
The entire network has been constructed by a passionate group of volunteers behind a small but successful, Whangarei MTB Club which is rapidly expanding.
If you feel like lending a hand or knowing more, give the club a holler and they will more then likely offer to guide you through the park.
Although the network has a very narrow, bare boned feel to it, the riding here will condition you with a lot of brilliant skills in avoiding trail obstacles, ruts and roots which will make you a better rider when faced with the smooth and flowing machine built trails the rest of the country are now conditioned to riding.
We give this park a solid 4 out of 5 chainrings of coolness for the fact it's real, bare boned actual Mountain biking.