A Song to Send us Off - 2017 Giant Anthem 1 - Ride Review
Scroll Down
Too often we associate the word Anthem with a somber hymn sung mellowly on different occasions. But the Anthems we're conditioned to shouldn't always be associated with a dull enthusiasm, patriotism or religious tune and thankfully Giant Bikes have steered their version of an anthem to a global scale of positiveness.
Having struck up a brilliant deal with Giant Bikes NZ for the second running of the Ruapehu express, the 3xploreNZ test pilots turned movie stars were fortunate enough to get their greasy, Pie and beer covered mitts on the latest 2017 offerings in the Anthem family for the event.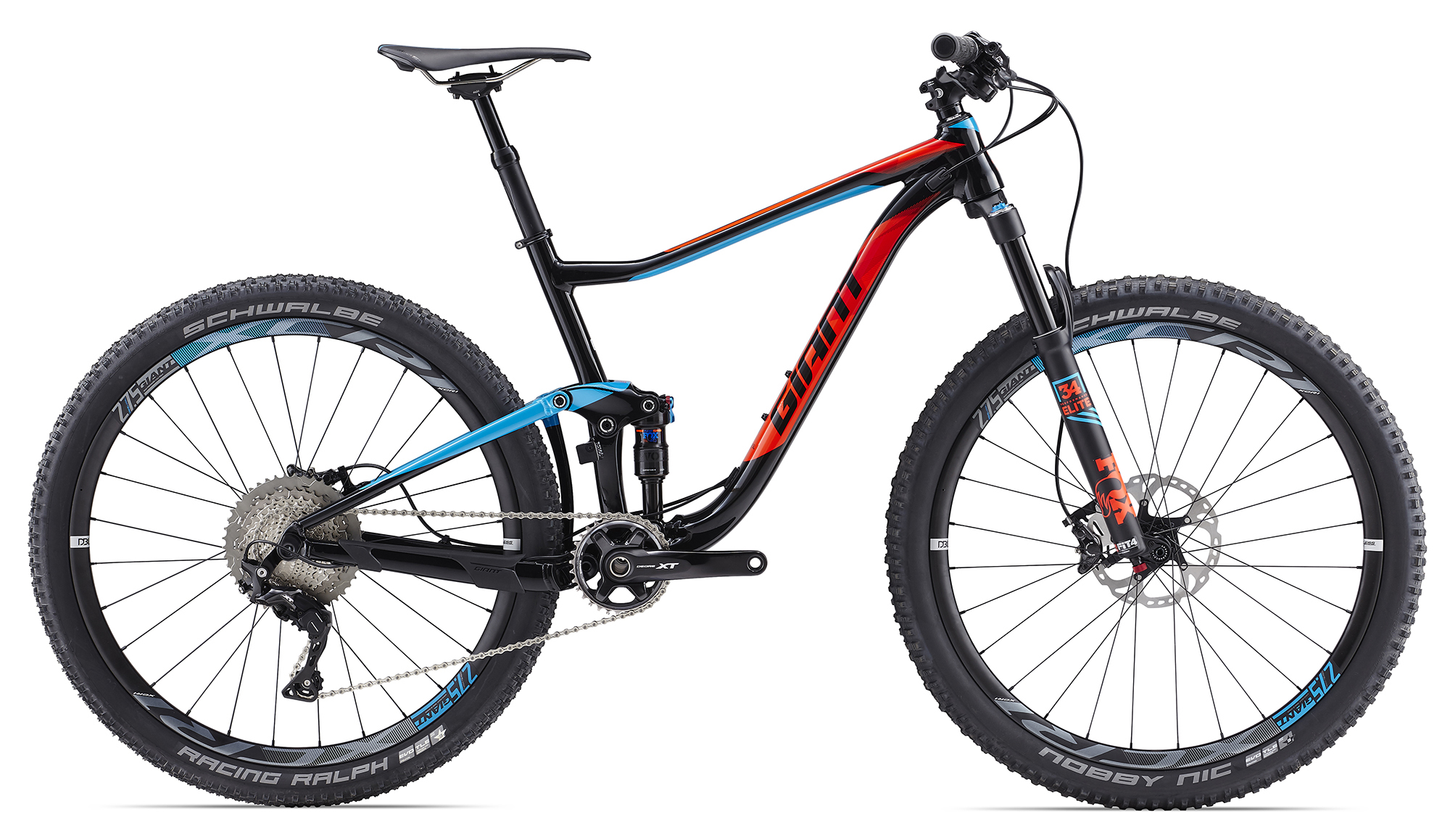 The Anthem 1, described as a "updated ninja" is an affordable XC oriented, race-able machine boasting smoother travel through the Maestro platform, lighter (composite) wheels and "razor-sharp handling". Finished in bright vibrant colours and supporting a high-end component collection, the bike already ticks a lot of boxes in the modern market requirements that riders eagerly seek.
After a very easy setup and bike fit session with the Pack And Pedal Taupo mechanics, Hendon and Candice, we were set free to tackle the 58km XC oriented course through a series of terrains and trail surfaces perfectly fitted for a thorough review.
Being traditionally a wagon wheeler (29er bikes) I was a little optimistic going into a long event on a bike unknown to me. However the initial thoughts on the bike were that of confidence and speed with a roomy cockpit that needed minimal adjustments easily avoiding the awkward transition I dreaded.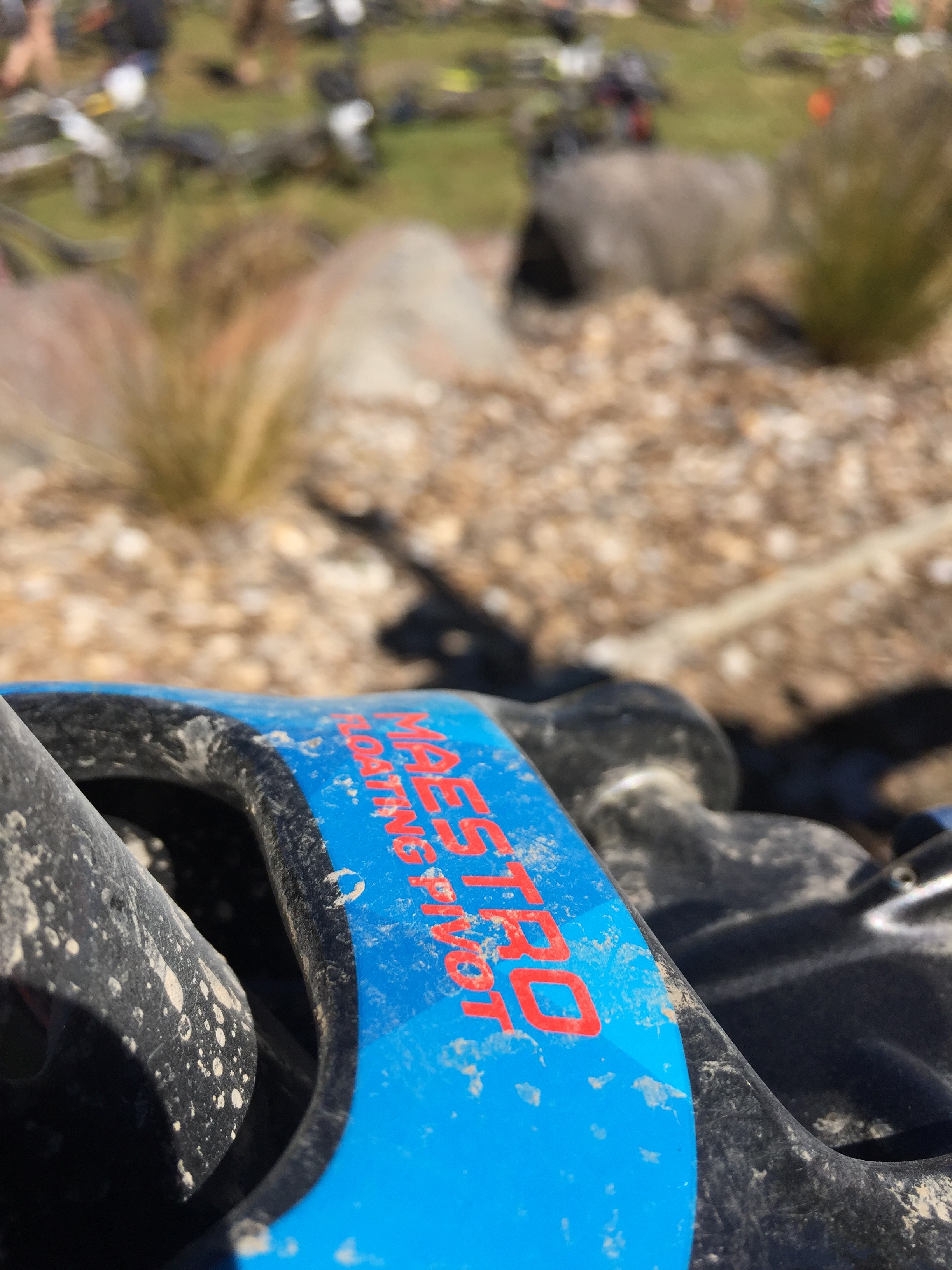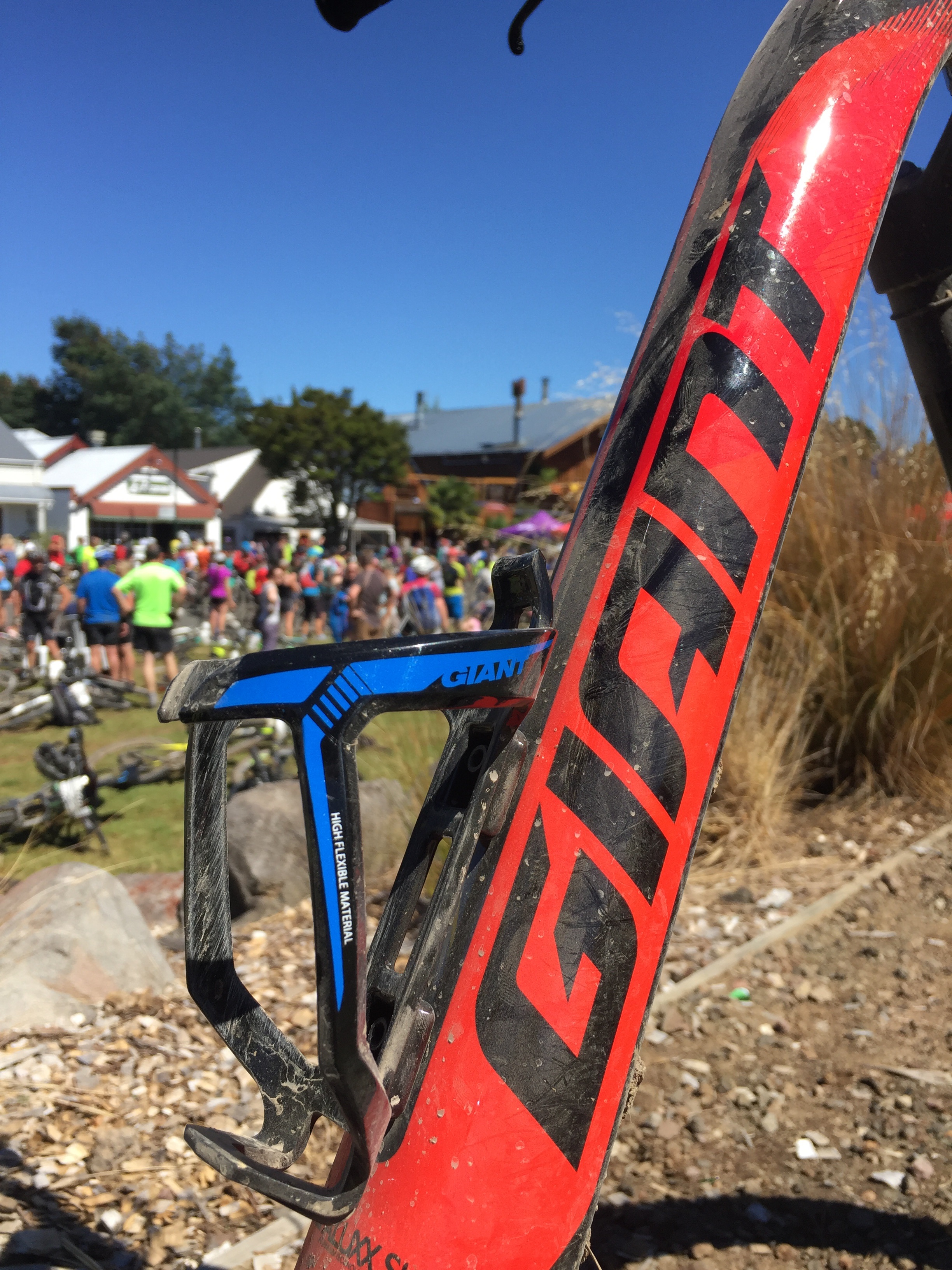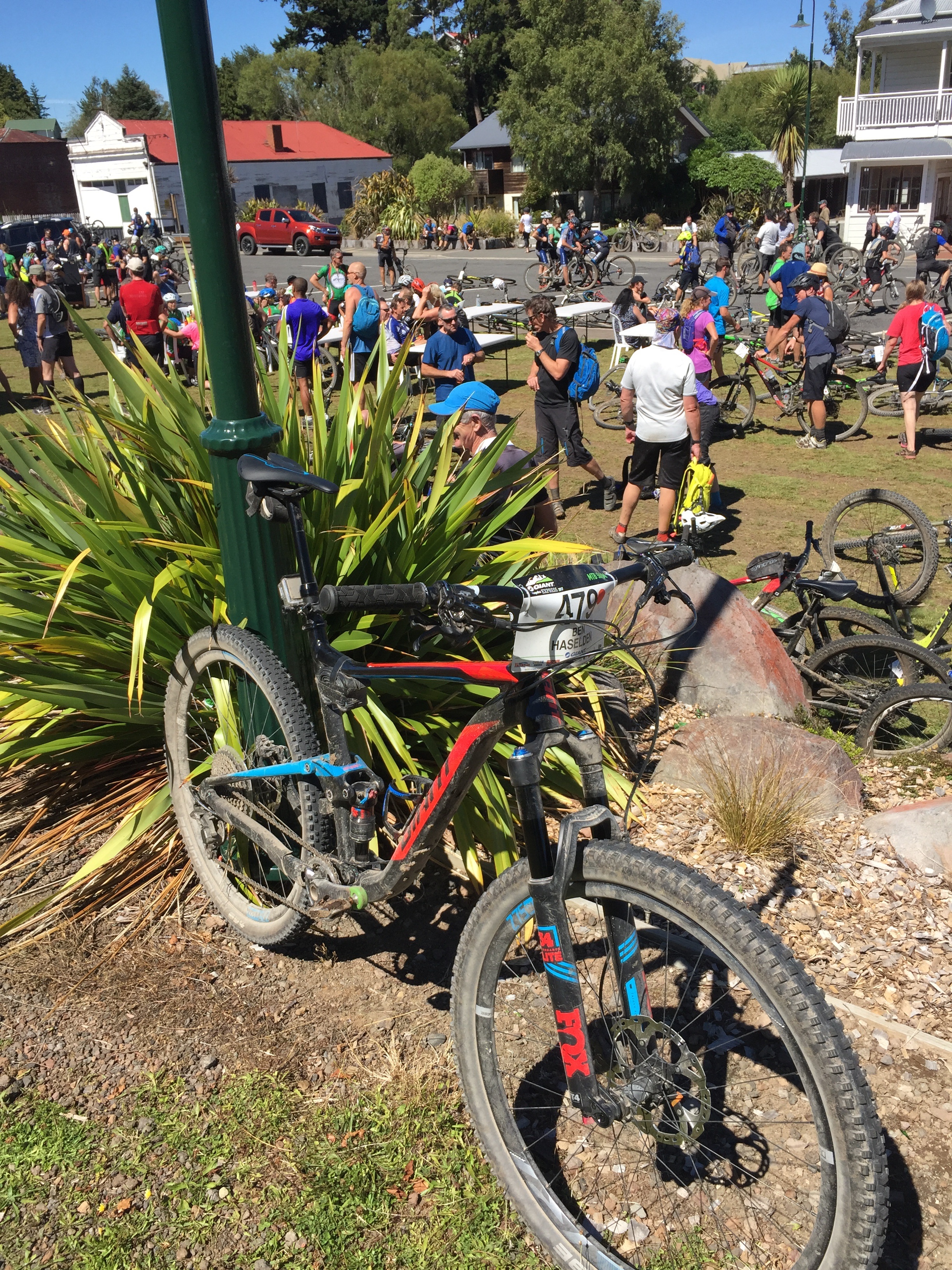 The Good
Starting in soft pumice and sand progressing to gravel roads, pine forest loam and native undergrowth the bike had no real qualms in tackling each surface with ease. The acceleration from the carbon wheelset was an impressive trait for a moderately priced production mountain bike and would give any weekend warrior a sense of top level racing performance.
The factory equipped 34mm fox fork offered a stiff and predictable front end that inspired confidence on any speed sections encountered on most XC courses and would allow even the most basic of riders to be playing at speeds they may not usually be attributed to. This was definitely aided by the bikes Boost spacing front and rear and relaxed geometries crossing the lines between XC and Trail.
Componentry was spot on and I have to admit that being a SRAM nerd, I did enjoy the XT platform, especially the multiple downshifting capabilities. (even if I did get a slight case of RSI from different thumb movements.....)
The not so good
Like every bike (if we're bluntly honest) we have our ups and downs. Depending on your glass half...... analogy you may, or may not disclose what you do and don't like about a product. As I steer towards Half Full a lot of the below can be overlooked for me but here goes.....
The position of the rear shock and controls mean't for a very unbalanced reach when changing between the Open, Medium and Firm settings for the first few attempts. This may be overlooked by a lot of riders but for me personally and especially during an event this is a crucial point For an XC biased bike.
The factory choice in tyres wasn't my preference but again, this can easily be looked past by prospective buyers as every rider will prefer something over the other.
In the fast, high geared gravel grinders I found this bike to wander a little more then what I was used to and not as stable as my trusted 29er. Stopping to make a subtle tyre pressure change did alleviate it somewhat but that was a direct trade off for outright speed and the ever crucial rolling resistance.
The verdict
An exciting, lively and predictable bike is how I would best describe the 2017 Giant Anthem 1 with my tendencies steering this bike heavily towards the trail oriented scale of XC bikes. The longer travel and lively feel meant this bike can be pushed very hard on the descents and play in an area privy normally to medium travel bikes.
So Jump on, crank up six60's white lines as your new Anthem for your new Anthem and send yourself off on any trail. You wont be disappointed!
Massive thanks to the guys and girls at Pack and Pedal Taupo for supplying this fantastic bike for the event. For all of your central Plateau and South Waikato MTB needs, they've got ya covered with knowledge, a true passion for the sport and an impressive arsenal of products.