2015 Jamis Dakar XCR team - Ride Review
For as long as I can remember, a carbon mountain bike was only a thing found under race sponsored riders displaying retro clean lines, erotically exposed carbon weave and a lifespan to boot - literally.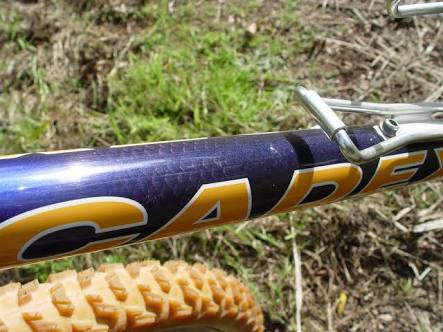 In the era of the very early Cadex/Giant, aluminium butted, carbon/FRP frameset, bikes like these were few and far between often only ever seen on the race circuits. Occasionaly the over extravagant weekend warrior trying to make a statement louder then his or her riding and more a wallet flexing excersise would be seen gracing the trails. Nower days, a carbon-fibre bike is a regularly common occurrence on local trails.
Now, naturally, having been riding for quite some time and seeing the rise of aluminium and carbon over the traditional and slender, Reynolds Chro-mo frames, no matter how I looked at it, carbon still had a huge cloud of doubt for me, weakness, breakages, fatigue or even stone chips? A stone chip couldn't single handed destroy a frame now could it? Well that was dependant on the nay sayer you would chat to.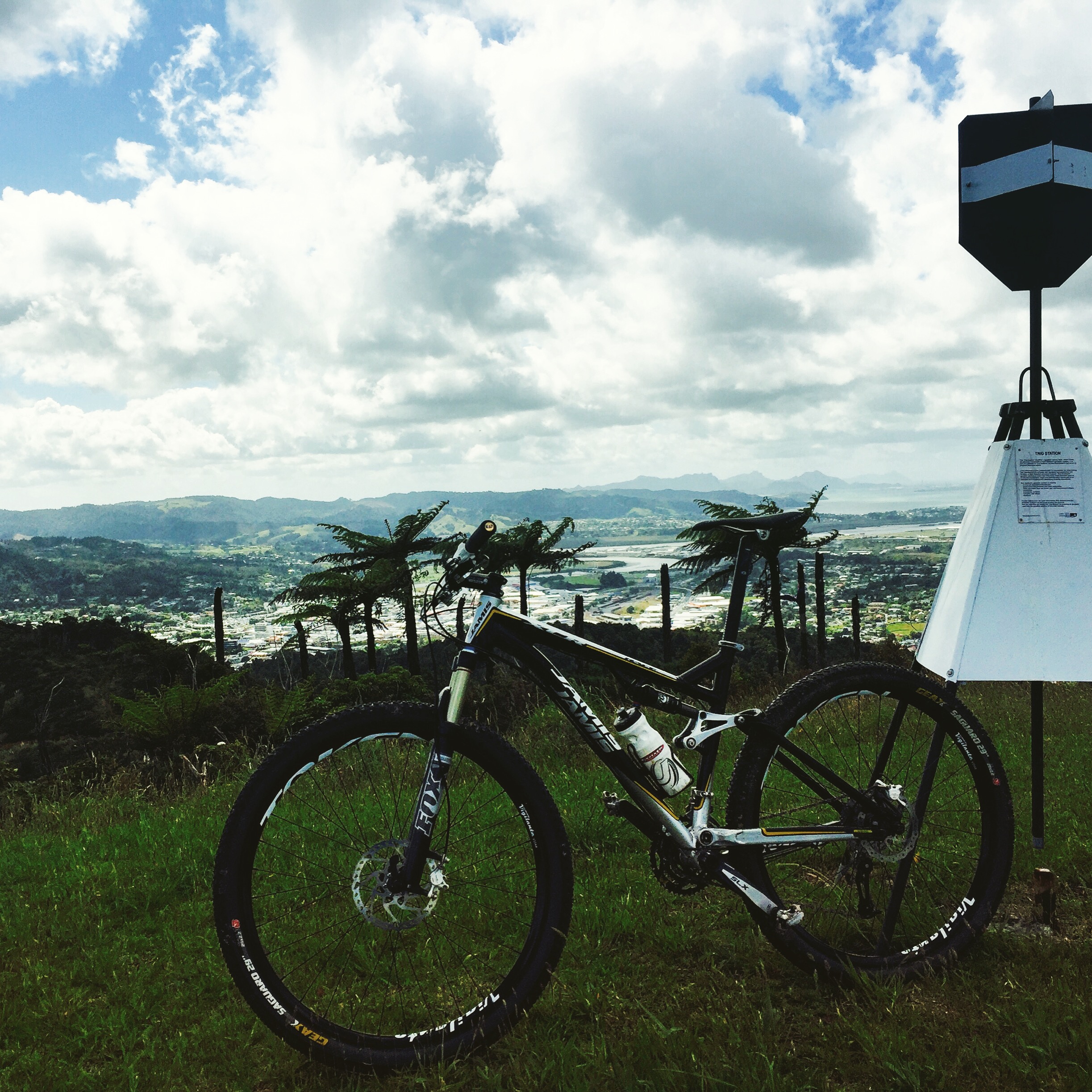 So finally it's 2016, I had a new found speed with a drastic personal weight loss, my event results were slowly on the rise yet my bike (2013 Jamis Dakar XCR Race) was rapidly on a downward spiral after its near 5000km's and multiple upgrades. Now of course, being a reader of all sorts of e-mail spam from various online competitions I had entered and accidentally not ticked the "don't send me promotional material" button plus the piles of "sell out stock" specials, the decision started to prey on my mind like a hawk targeting the roadkill that lay, inevitably devoured.
So one summer afternoon laying in the sun drinking an IPA and an exchange with the NZMTBR 2016 buyers guide, my fingers got carried away and typed an email to a contact, Graeme, at adventure brands New Zealand (NZ Jamis distributor). B efore I knew it, I was talked into carbon after hours of research, cold sweats and multiple YouTube videos on "breaking a carbon bike" and the unbelievably cheap 2015' team issue, 29er frame was on its way to me.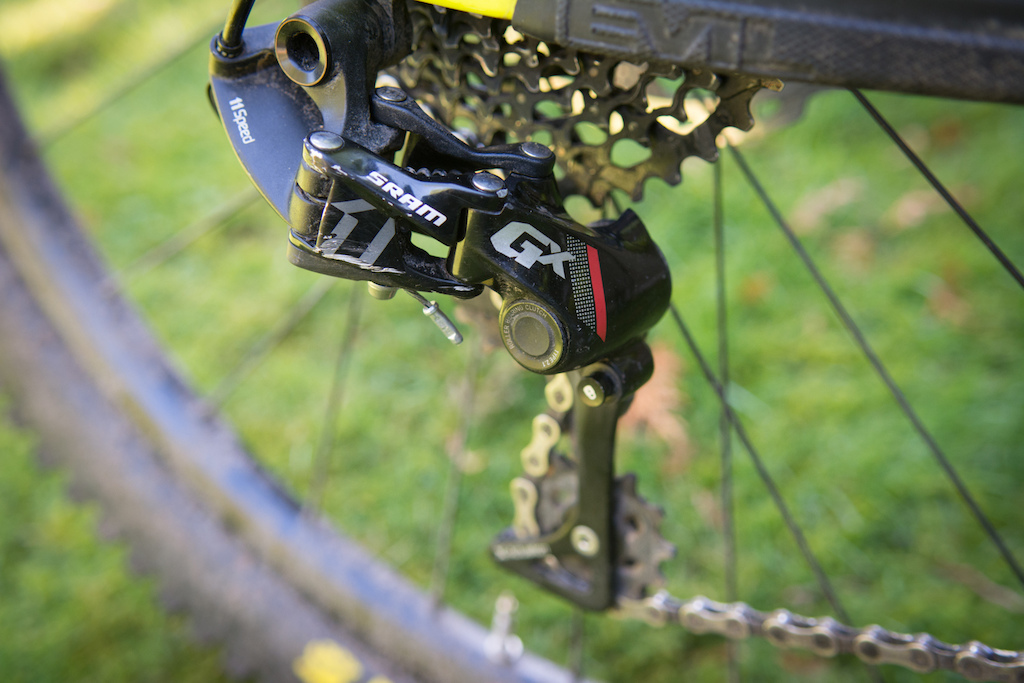 The next few weeks (a few days) ensued a frenzied purchase of extra upgrade parts to build up my latest project. A SRAM GX groupset, FSA carbon (PF30) cranks, XT brakeset plus a few other lighter and more suitable parts here and there.
Weighing in at 11.1 kg's (tubeless) I was a few hundred grams over the factory issue bike but an astounding 2.9 kg's less the the previous, aluminium version of the frame I had been riding. Geometries were that you would expect of an XC bike and very similar to my previous so the hopes to naturally adapt would be shorter.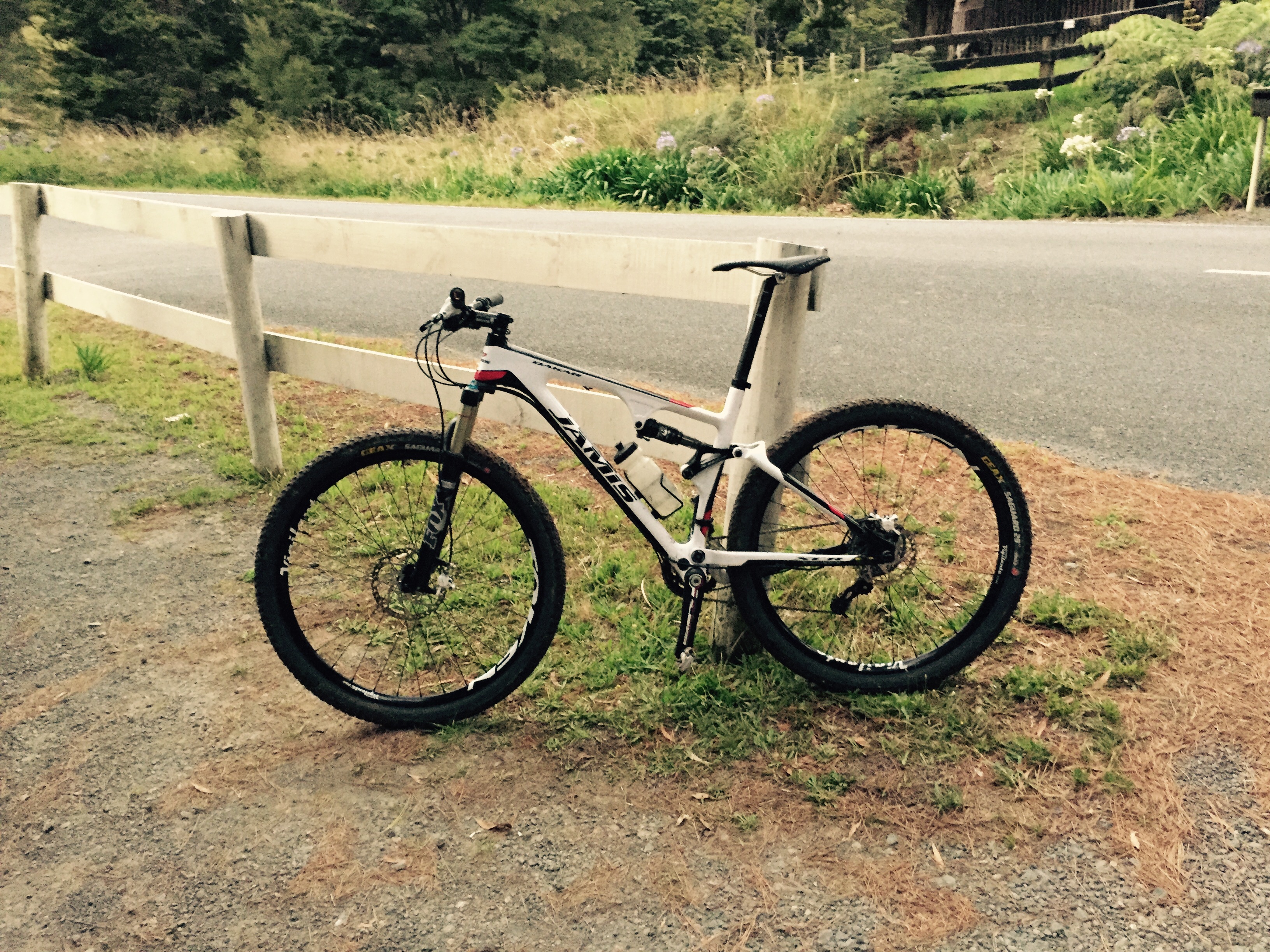 First ride:
Heading out to my favourite local park (Glenbervie Forest) I set my strava, nibbled a few GU's and went for it in dry, humid conditions. Firstly, for the first time since single speeding I felt a 29er that had acceleration! The new found lighter gear-train inertia made an enormous difference when climbing technical trails but a relatively low difference when climbing a gravel road or fire trail.
Descending now felt a lot more nimble but also a little more unforgiving on the really rough, exposed trails but cockpit balance was stable and quickly adapted too all thanks to Jamis super-stable MP4 rear suspension geometries.
By the fourth trail I was completely sold and smiling like a boy in a toy store. How could that loss of weight be such a difference, was it really the bike or was it simply a placebo affect? I consider it to be both. Not only did my strava segment times improve, so to did my respect for carbon bikes and technology not to mention my lung fitness completing an hour of un-planned high intensity interval training.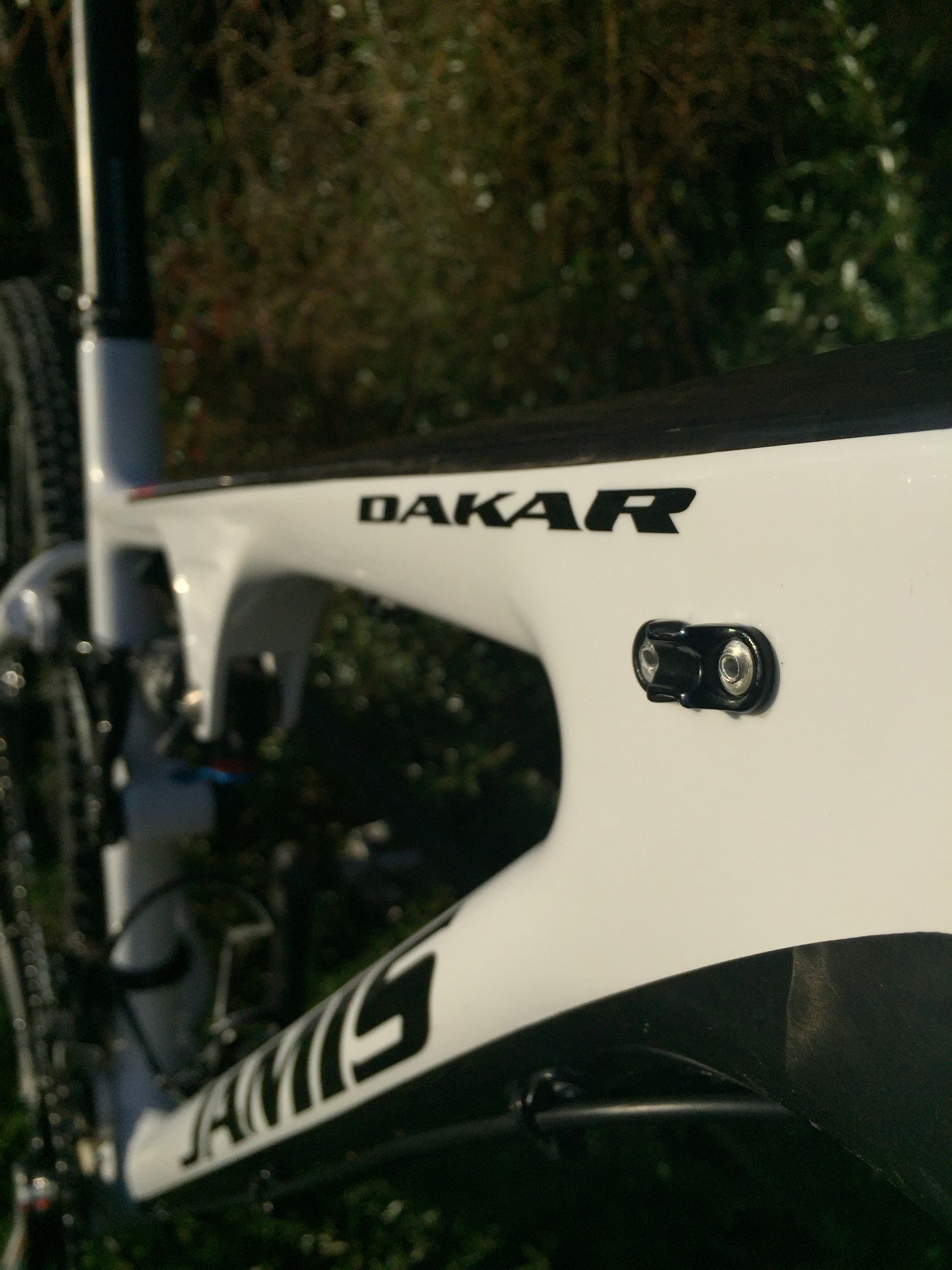 Bottom line:
The Jamis Dakar Team is a fantastic, nimble, comfortable cross country race 29er with great balance to ride a large discipline of trails and styles at various paces. The team/factory issue comes very highly spec'd with a weight that will leave even the mainstream manufacturers crying to match at 10.5 kg's and a cool, clean colour scheme that turns heads.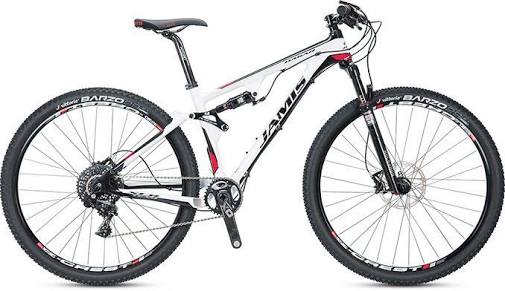 I wouldn't recommend this bike for rock garden descents, large drops and jumping but if that's your riding, then chances are you haven't even looked at such a bike nor ever will.