Ride Review - Kona Hei hei, trail 29er.
For a legacy manufacturer returning to the news of mountain biking now regularly and more commonly on the word stage again, it's pleasing to see Kona back in top form and producing bikes and new styles creating a new wake for others to follow.
Que the Hei Hei.
Kona revolutionized funky shapes and measurements as we knew them when they released their Process line of trail bikes which now feels like moon-beams ago.
The concept wasn't exactly new, but the Process pushed the limits of what was available at the time where the Hei Hei seemed to keep its traditional XC geometries, until now.....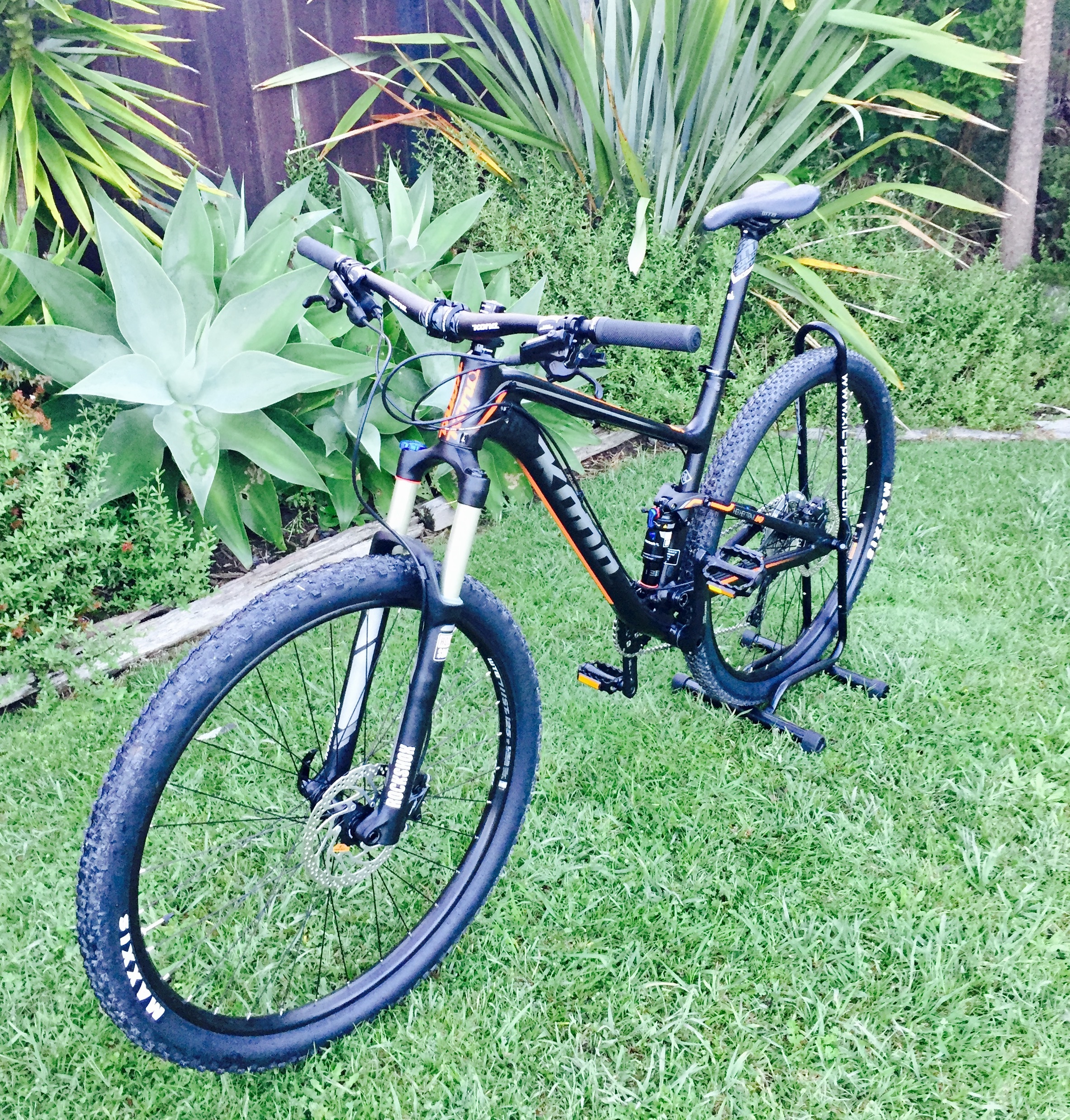 Fast forward a few years and Kona have now morphed an XC dual suspension bike with the small subtle indentities of a trail bike topped off with a dash of all-mountain big wheelin. Some of which suit it, and some don't.
In store at My Bike Whangarei, our first reaction of the bike was not of an XC inspired machine but more an over enthusiastic XC bike that yells trail very proudly. A slacker head angle at 68 degrees, longer travel front forks and shortened cockpit make this bike very appealing for a "do anything" kinda bike.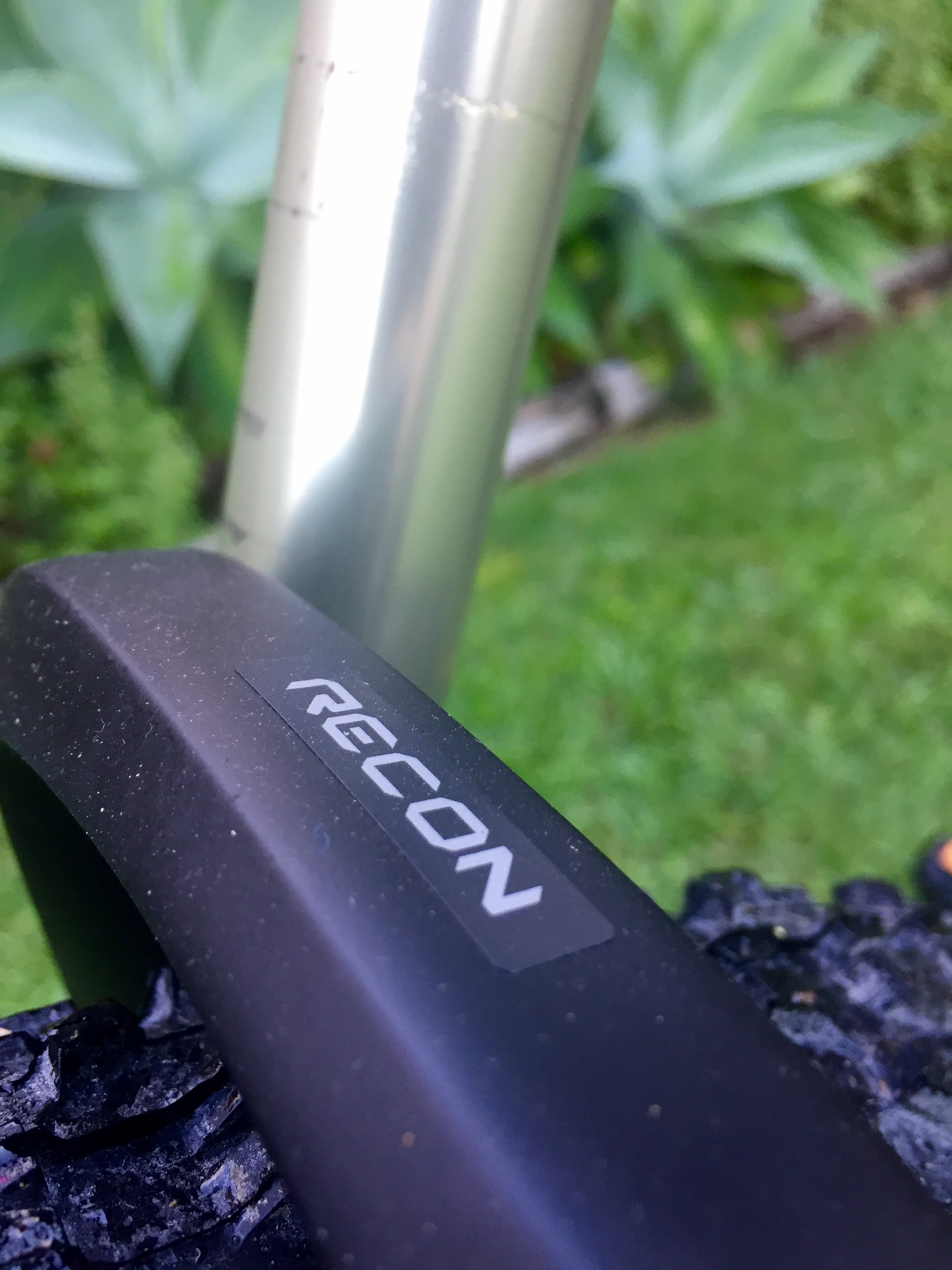 On the trails, the slacker head angle was certainly noticed on both the descends and the tighter tricky single track in a somewhat opposing way. This continued to play on my mind when riding XC trails and taking similar lines to what I am used to on my Carbon XCR Jamis Dakar. I needed to wash my riding of what I knew and learn what this bike could do.
With my mind cleansed of the expectations of an XC 29er bike, I re-rode the same trails concentrating on new lines in a trail oriented attack letting the bike settle where it wanted and track how it was intended. This all of a sudden broke the shackles on my riding and away we went.
Now flowing and hopping anywhere I could made this bike a completely different ride with a new found enthusiasm (Much like a teenager attempting his first burnout in mums Corolla). Tackling rock gardens and off-cambered root sections became second nature and had a welcoming float to the undulations with an endless rear suspension feel, exceeding the stated 100mm.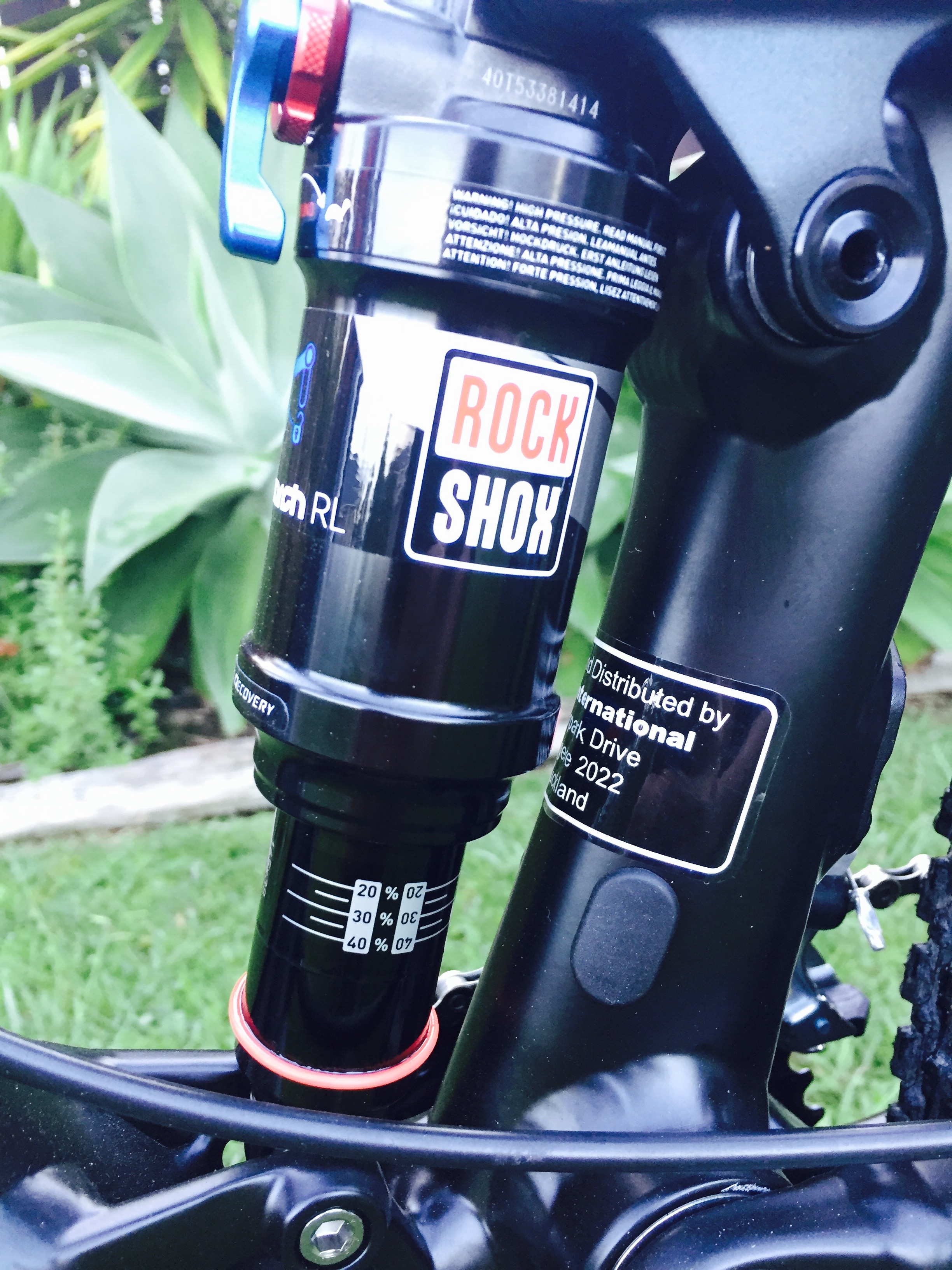 In the climbs, the bike pedaled well with a small amount of rear bob that was only noticeable in the lower cadence climbs. The transition between climb and descend modes on the rear Rockshox Monarch RL was awkward to complete in motion but excusable when basing the bike around a trail minded rider i.e. Stop at the top and talk for an hour while waiting for old mate down the back...
The Good:
With a modern, well finished, almost carbon look frame and colour scheme, the Hei hei trail was a brilliant mid-level dual suspension, Trail/XC 29er bike with more focus on a trail style of riding.
The components are well spec'd and offer a very stable platform if you are in the market for a new, Aluminium, all purpose mountain bike. The bike will have your friends jealous and people asking as you shred all trails in masses of confidence.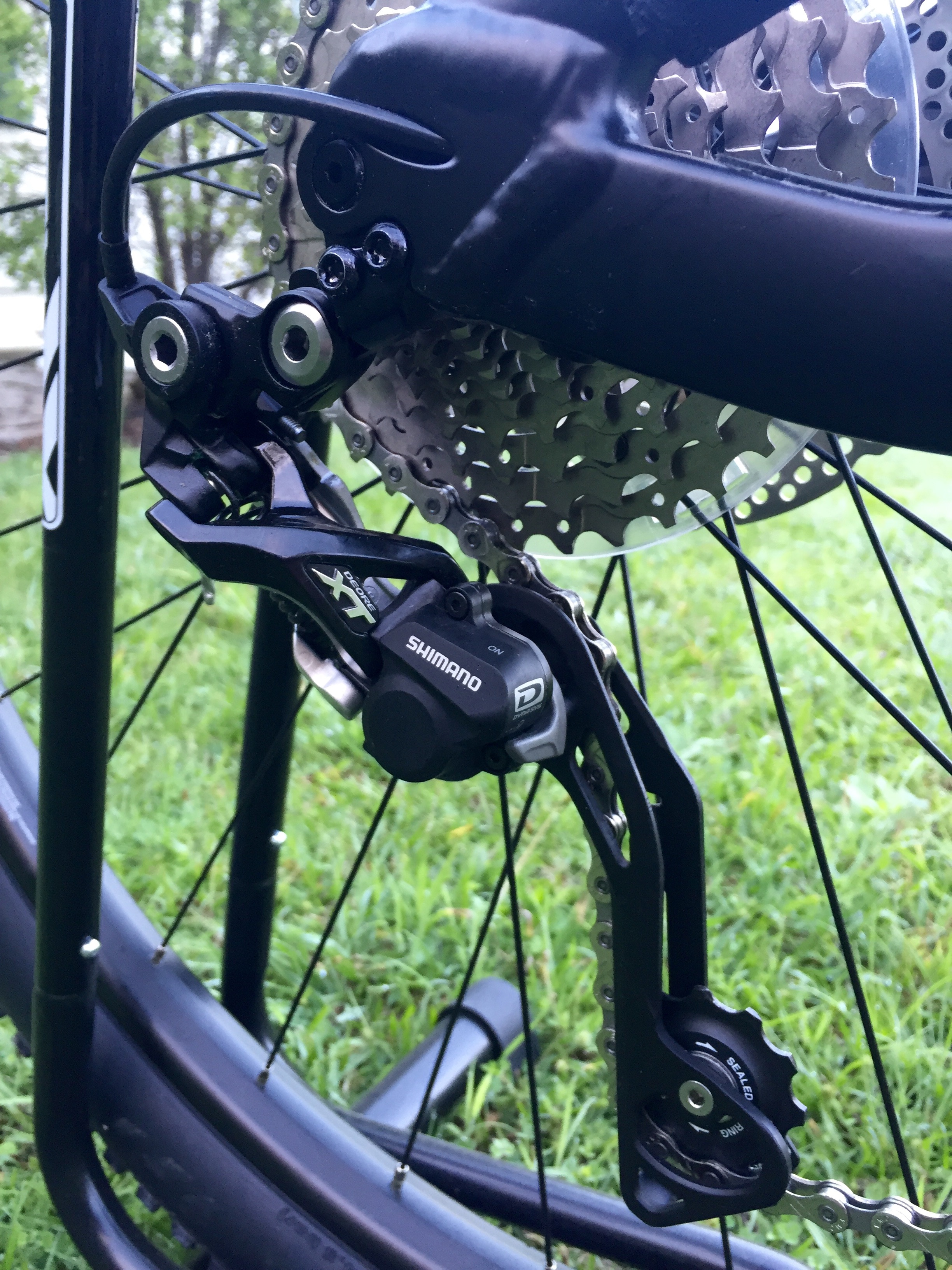 The not so good:
The bike is a little confused at being an XC bike. Thankfully however, it isn't marketed solely as a race bred XC machine.
A welcomed upgrade would definitely be a matching Maxxis Ardent for the rear and a dropper post under your backside as you will be hitting much harder trails on this rig, simply because you can.
Bottom line, this bike is cool, it wont break the bank and it performs but still has room for a few personalised tweaks or if you're feeling extra adventurous, ask about the big brother to this, the trail - DL.
Get down to MyBike Whangarei and ride this bike, mention this review and talk tech terms as you never know what good luck it may bring.